We create a RoadMap to take you from your Objectives to your Outcomes.
Everyone is on Facebook & Instagram. We create advertising that draws the attention of prospects and delivers them to you as customers.
Video content is so powerful because it gets customers attention. We create videos which capture prospects attention, and then share them on Facebook, Instagram and YouTube. What you get, is more customers.
If you don't have the time or inclination to keep your social media pages active, that's ok, we do. Your prospects are on social media and our job is to deliver them to you, as customers.
Customers are searching on Google for a business to sell them the right product, at the right price. We make sure they find you on Google.
Everyone knows it …. It's easier to sell to a repeat customer than a new customer. Let's mine the gold in your database.
'Smart' Digital
Display Banners
We place your ads on a range of online sites and publications to reach as many eyeballs as we can. We harness artificial intelligence to serve your ads to an audience who is more likely to buy.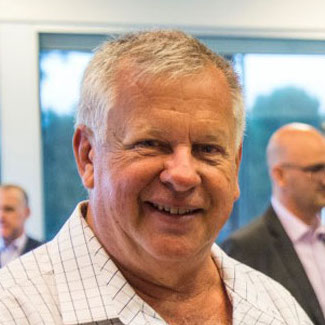 "The team at Catalyst were really dynamic and action orientated. They really helped us to integrate our search, social and database strategy and communications"
David Bolton
Marketing Director
Lucesco Lighting