Is Your SMS and Email Marketing Effectively Helping You in Retaining Your Customers?
Our Digital Marketing Company in Adelaide Can Get You Started on the Right Foot
With our email and SMS marketing services, you can make sure that your messages can engage with your customers, improve customer retention and increase your subscriber's list. 
Are You Too Busy With Your Business That Your SMS and Email Marketing Is Getting Ignored? Let's Fix That Before You Lose Your Customers
Is your email marketing campaign optimised for your niche and audience? Do you even have one? Or are you here because you've been trying and failing at an SMS marketing campaign? 
These campaigns can be tough. And if you want big results, then you should let the pros like our digital marketing agency in Adelaide take care of these for you. 
We have been in the marketing business for nearly two decades. And you can benefit from our experience at rates that'll make you want to get started right away. 
Almost 61% of your email subscribers want to hear from you. That's basically customers served to you on a platter. We can help you take full advantage of your dedicated followers or subscribers with email and SMS marketing and convert many more people than you can imagine.
Why Choose Marketing Catalyst?
Our digital marketing company in Adelaide should be your top pick for email and SMS marketing services because we've got the proof that we can get it done right the first time around. Many of our clients enjoy increased conversion rates and a higher ROI because of our experience, creativity, and awesomeness. 
Here are more reasons that make us the perfect choice.
We use customer insights and analytics to see what your customers are looking for. And then design emails and SMS to strategically nudge them to take the action you want.
Your customers relate to you because of your uniqueness. We bring attention to that in your email and SMS marketing copy, thus making you more engaging. 
We are as transparent as they come when it comes to reporting. You can monitor the progress of your email or SMS marketing campaign in our
real-time marketing dashboard
and see the results for yourself.
Click here
to see an example dashboard. 
Enjoy Send-Time Optimisation, Transparent Reporting and Stellar Service With Our Digital Marketing Company in Adelaide
Here's an overview of what you'll get in our email and SMS marketing services:
Are You Ready to Tap Into the Full Potential of Email and SMS Marketing?
Work with a digital agency in Adelaide that knows how it's done.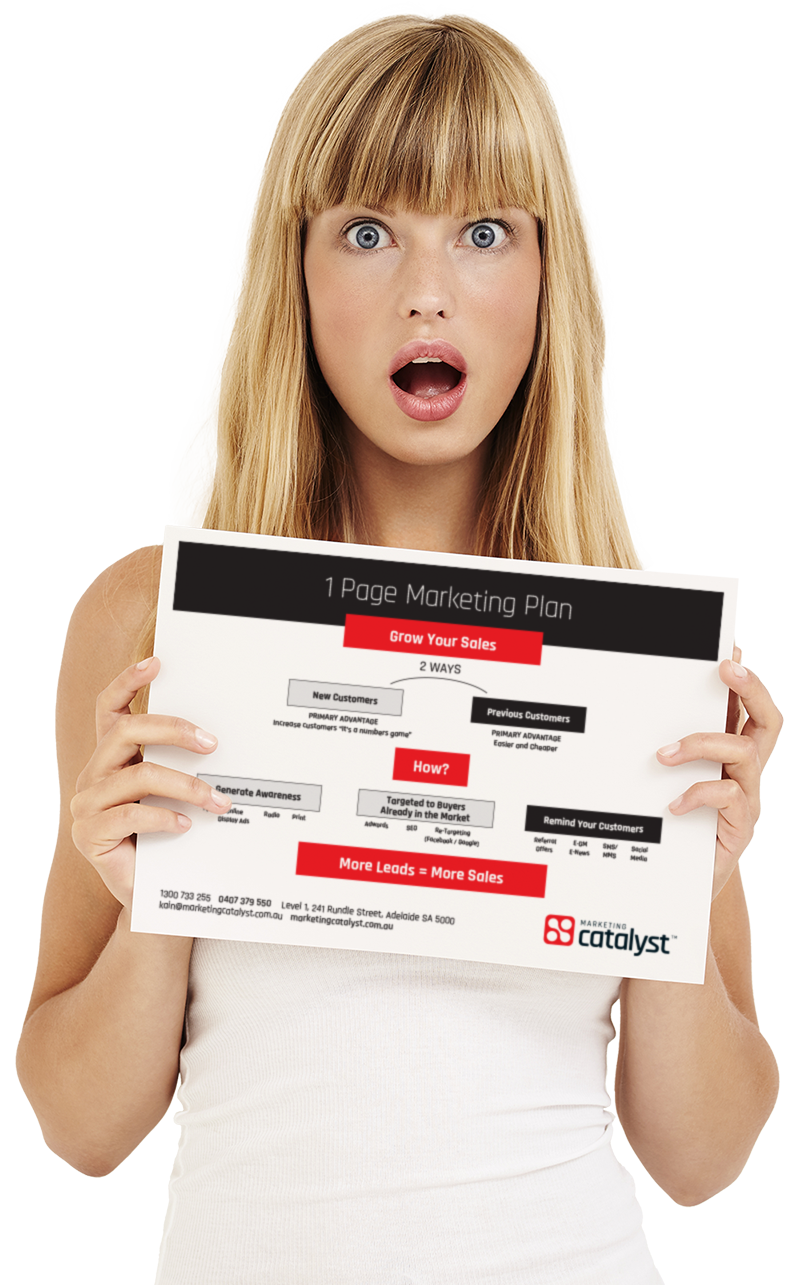 Email and SMS are essential components but there's more to consider. Download our 1 Page Marketing Plan to get the full picture: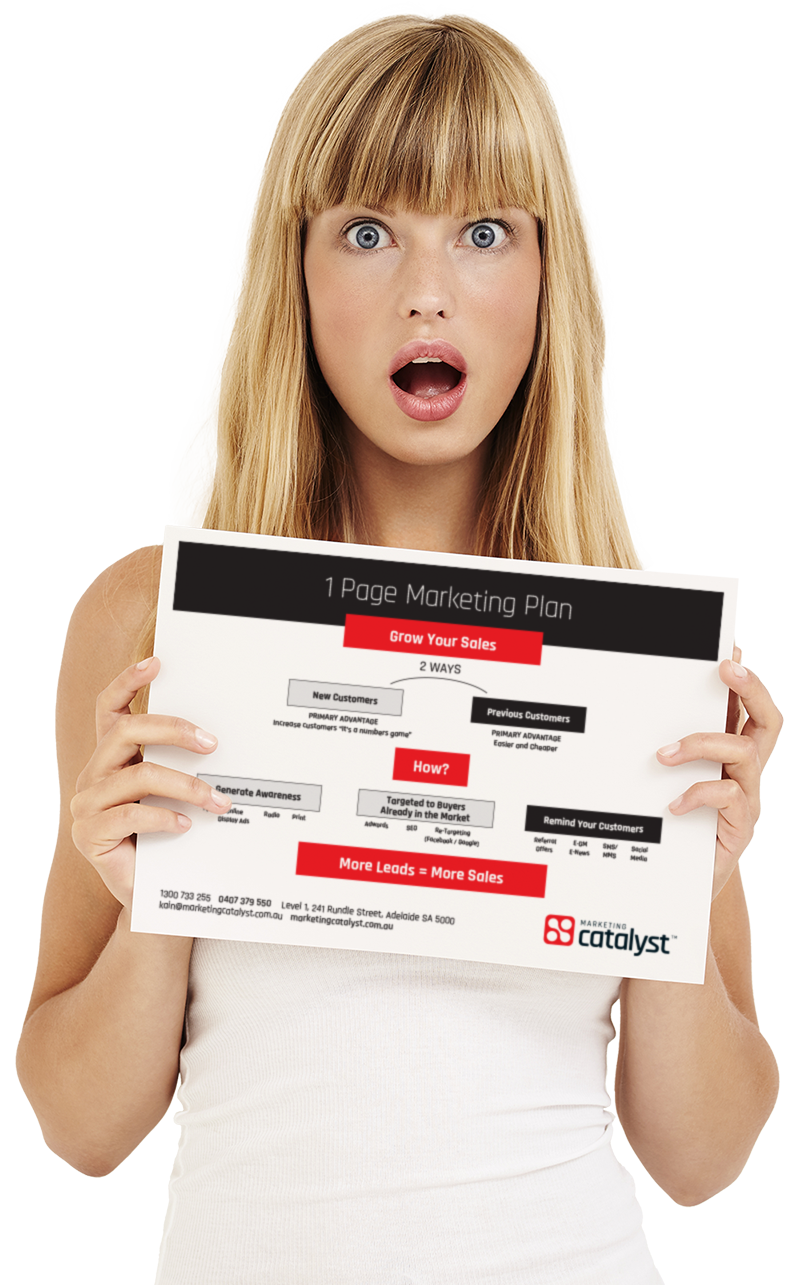 Contact us to learn more!