Google & Facebook Reviews
Secure more 5 Star reviews and build your online reputation with our automated system.
In today's digital age, a business's online reputation can make or break its success. That's why Marketing Catalyst's Automated Google and Facebook Reviews product is an essential tool for online reputation management, as it allows you to showcase your positive reviews and build trust with potential customers.
Getting More 5 Star Reviews Can Be Difficult to Achieve...
There are two main problems here …
Most people are too lazy or too busy to bother saying that you have done a good job. And,
These days, there are a lot of keyboard warriors out there!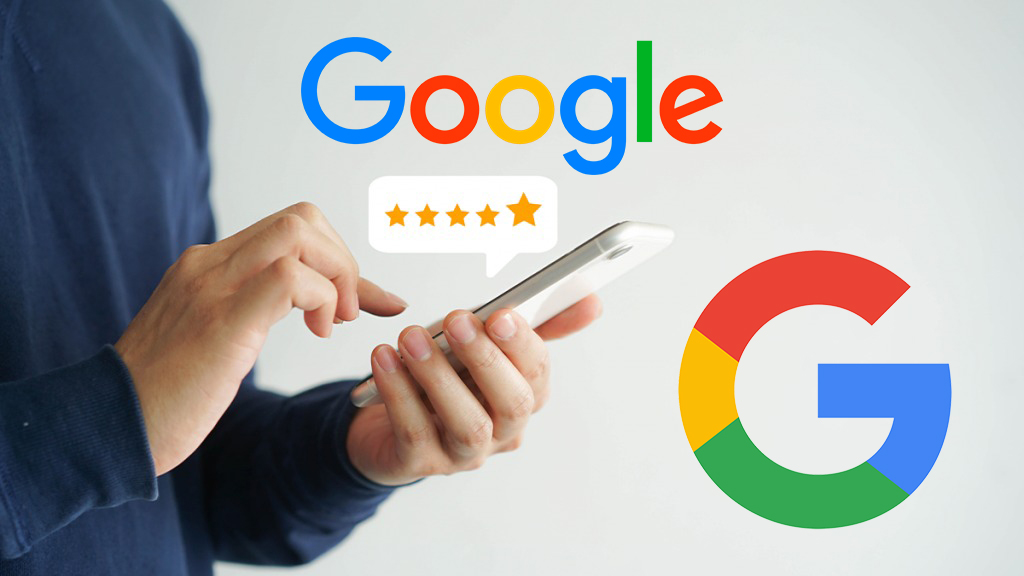 The Benefits of More 5 Star Reviews
We Have A System to Secure More 5 Star Google and Facebook Reviews
Firstly, our system is automated. You don't have to ask your customers for reviews, which can be time-consuming and sometimes a bit awkward.
Your staff don't have to do anything either!
We contact your customers by SMS and by email and with a few clicks they can submit their feedback.
If their feedback is less than a 4 or 5 star review, our system "thanks them for their feedback", but doesn't lead them to a review.
What Do You Need to Do …
Join our program!
The minimum commitment is for 3 months and then you can review and decide if you wish to continue getting more Google reviews.
You need to supply us with a database of your customers from the previous 30 days including:

Customer Name
Email Address
Mobile Number
Pricing
Once-off initial set up to get all the templates created within the platform $395 + GST
Monthly contact with your customers to secure reviews $395 + GST
If you are ready to boost your online profile, secure more traffic to your website and increase your sales revenue, then contact Emma or Kain today to get started.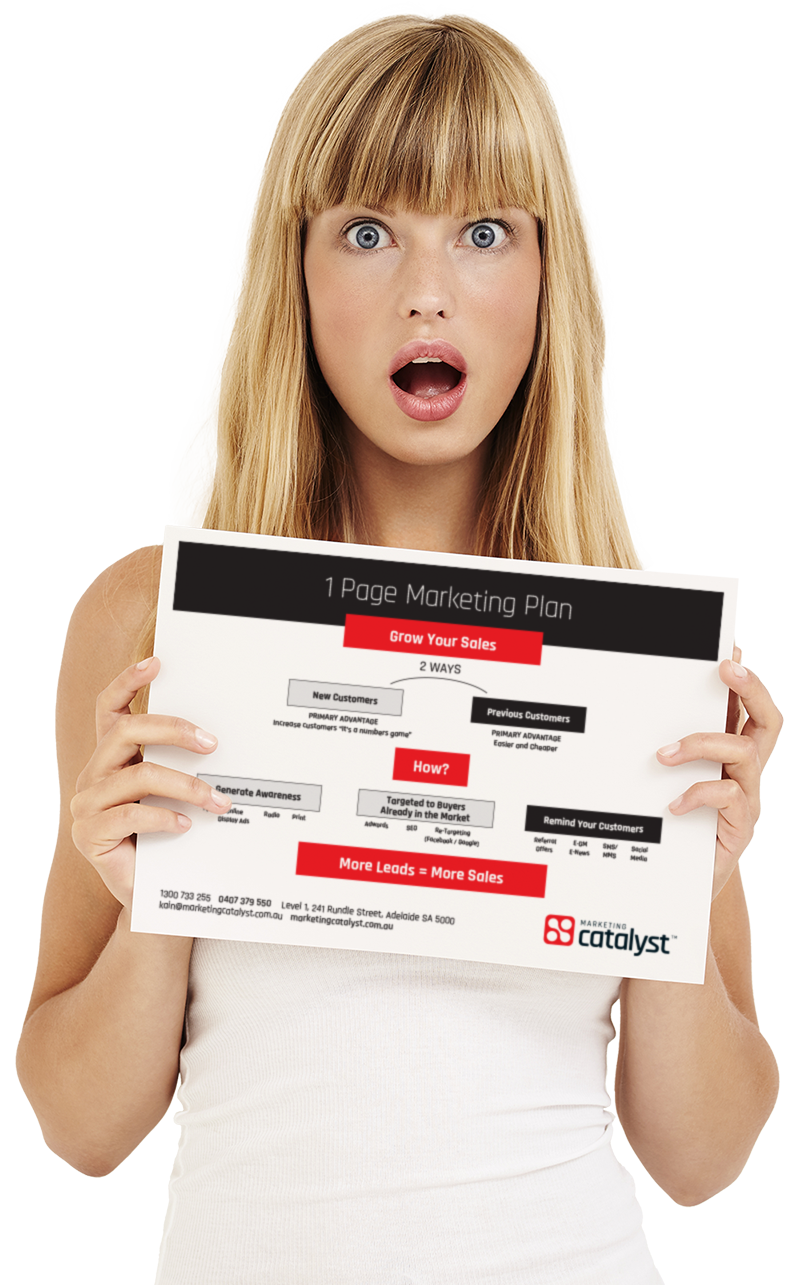 Our 1 Page Marketing Plan will show you where SEO and paid ads fit into your marketing efforts as a whole – download it now: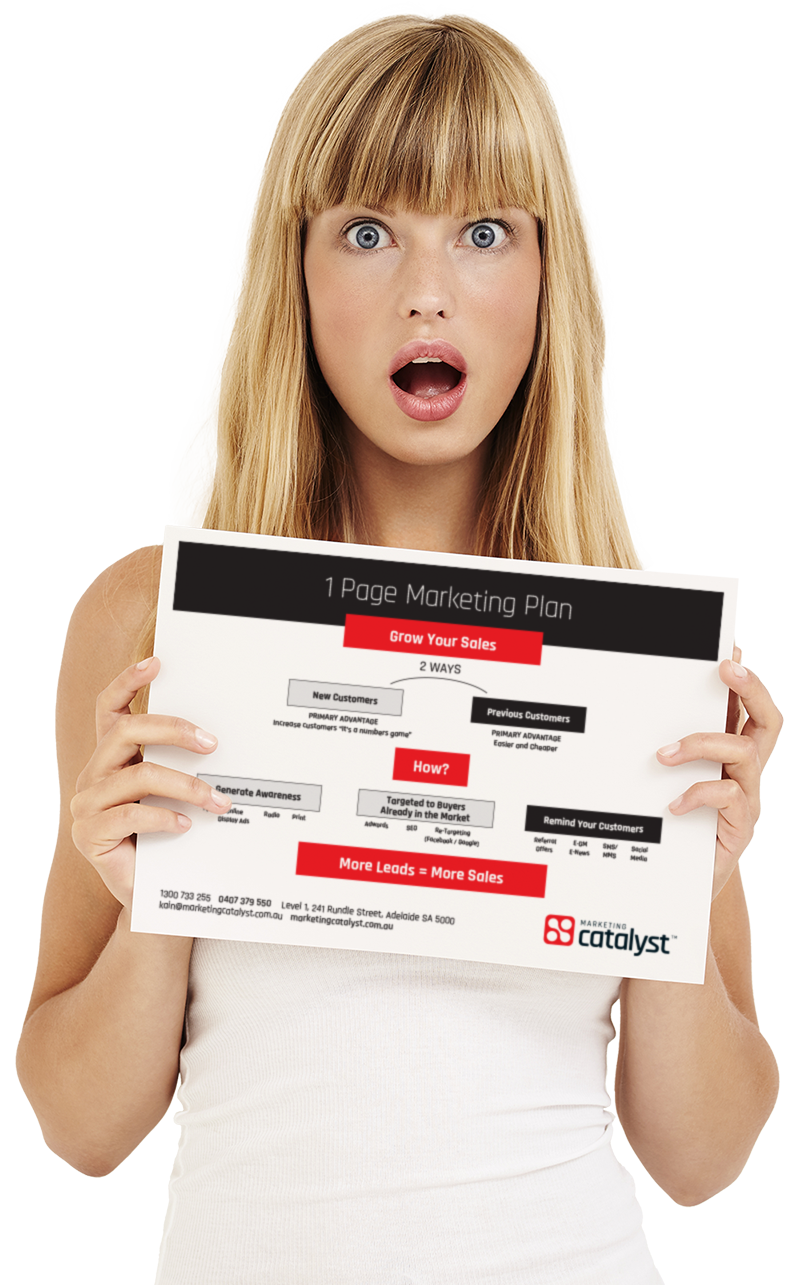 Contact us to learn more!