Do You Want to Make a Bigger Splash With Your Ads? We Got You
Hit the Bullseye Every Time With Our Online Video Ads Services 
You don't need to cross your fingers and desperately hope for your ads to work anymore. Our digital marketing agency in Adelaide has decades of experience in various industries. So we can optimise each step for you from the content creation to the marketing – so that there's simply no room to fail.  
Are Your Video Ad Campaigns Getting Too Complicated For You to Handle? We Can Help!
Do you know what kind of video ads are best for your project goals? Do you even have goals for video marketing? Or perhaps you've already shot some fancy videos but are not sure how you can use them on social media? 
These are all problems that we regularly solve for our countless clients. 
Our online marketing agency in Adelaide can set a direction for your video marketing campaigns, create content for specific platforms such as Facebook, Twitter, YouTube, and Instagram and create videos that'll make people want to keep rewatching them. 
Why Choose Marketing Catalyst?
You should work with us because we offer you the best of both worlds – decades of experience in advertising and the unique skill of translating that to fit the marketing needs of the present age i.e. video advertising.  Our digital agency in Adelaide can help you market your business with persuasive online videos ads. Contact us whether you need an elevator pitch style video ad, a brand video to build some hype or anything else.
Content Tailored to Your Audience
We take the time to understand your marketing goals and audience before suggesting ideas for ads. Instead of following the herd, we make your business stand out with targeted video ads that have the potential to make you internet famous the way all kids want to be these days.
No matter how fancy, unique or out of the box our videos get, we always keep the focus on the message. Unlike some people who put the visuals above all, we design the video ads  around the message and not the other way around
Testing, Testing, and Testing
Did we mention testing? We base the video ad design and content ideas on your past campaign performances. And if you don't have any, then we do a detailed competitor analysis and then test your ads to narrow down the ones that work best. And the best part? You can see all the progress in your
real-time dashboard
.
Click here
to see an example dashboard.
Runtime Optimisation, Cost-Effective Video Ads Production, and More by Our Digital Marketing Agency in Adelaide
Since we've worked with all the different platforms suitable for video ads such as Facebook, Twitter, and Instagram, we've got the valuable experience that others can't offer you. 
Here are some more benefits you can enjoy when you work with us:
Do Online Video Ads Right With Our Marketing Company in Adelaide
Bounce off your ideas for online video ads with our marketing consultants and establish marketing goals based on your business aspirations. Then leave the heaving lifting to us as we design content, shoot the videos, and prepare ads that'll get your business noticed.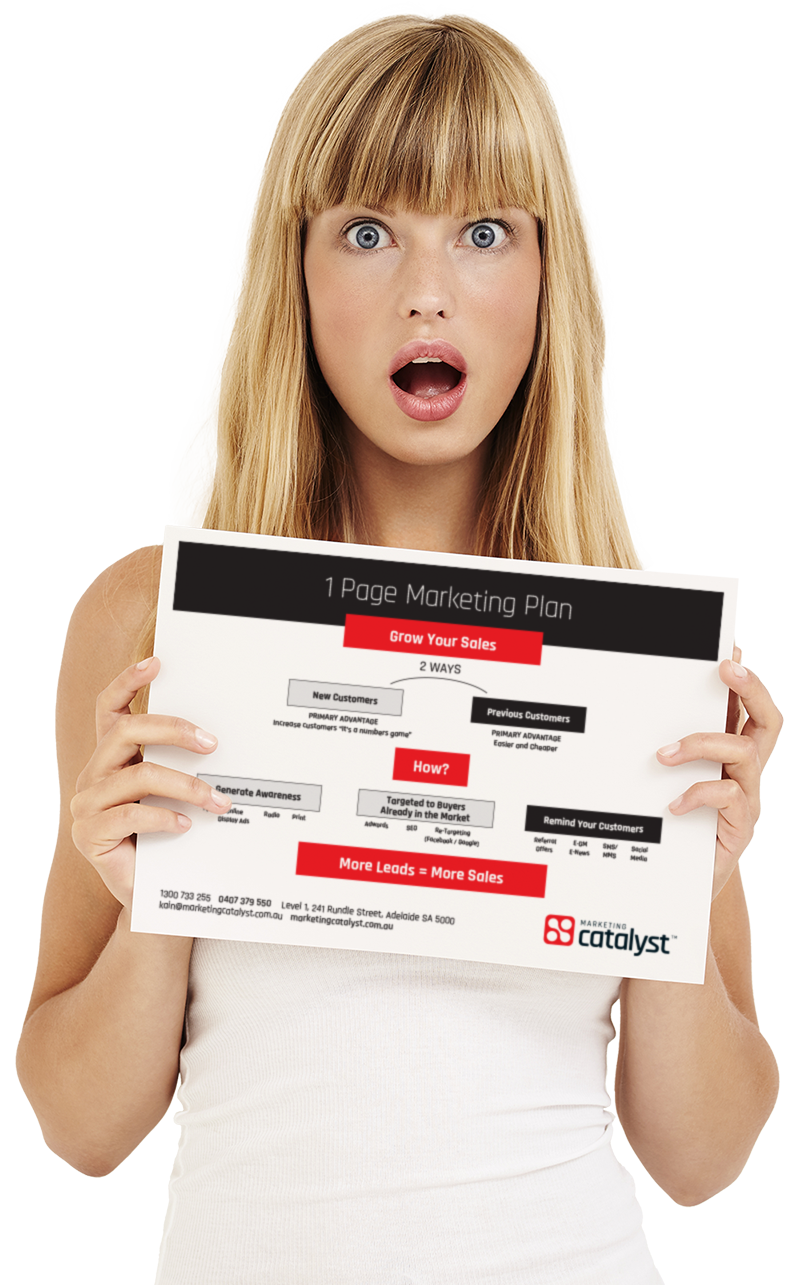 Video marketing is growing in popularity and should be part of any marketing plan worth its salt – download your free 1 Page Marketing Plan now: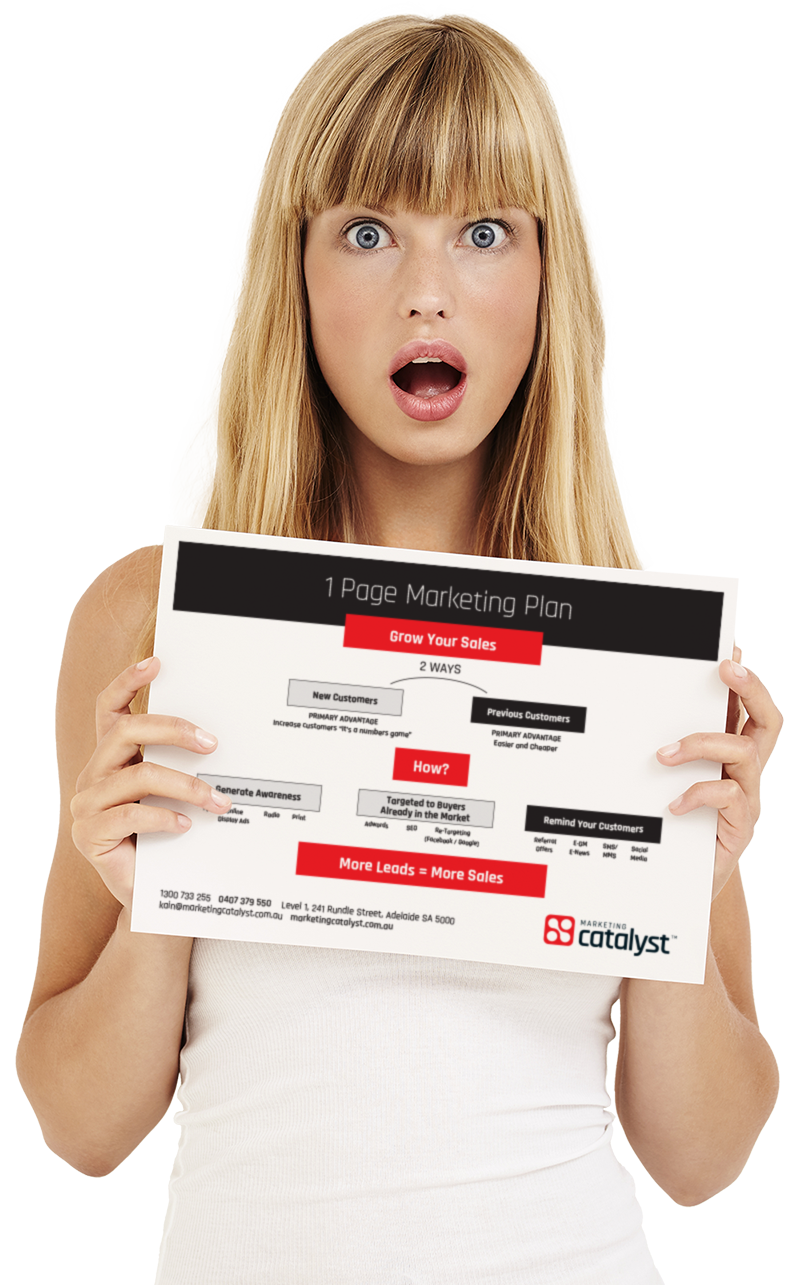 Contact us to learn more!