Why Are You Still Making Old-School Banner Ads When a More Personalised and Automated Option Exists?
Smart Digital Display Banners Can Generate up to 20% More Revenue Than Other Advertising Formats.
Work with our digital agency in Adelaide to get highly personalised smart digital display banner ads to place on websites and all over Google.
Does Your Marketing Budget Run Out Without Giving You the Expected Results? Is Your User Targeting All Over the Place?
We Can Help Fix That and Do More! 
Did you just find out about smart digital display banners and are already overwhelmed by them? Or maybe you already have a campaign set up but you're wondering if you're utilising its full potential? 
Smart digital display banners are too big an opportunity to sleep on or to mess up due to inexperience. Let our experienced digital marketing agency in Adelaide do it right for your brand – because you deserve it. 
Since we have decades of experience with advertising businesses in different industries, we can ensure that your banners speak to your audience and leave the impression you need these ads to make.
Why Choose Marketing Catalyst?
We've been in the advertising industry since before the dawn of digital ads. So we know the best ways for making compelling ads like the back of our hands. That paired with our expertise in digital platforms makes our digital marketing company in Adelaine the ideal partner to create your smart digital display banners.
Authenticity Above Everything
We are transparent with our offers, capacity and reporting of results. We firmly believe in authenticity in everything. And that's the reason why we're trusted by major brands in Australia across various industries.
We don't want you to make a long commitment if you're not ready for it. Our contracts are of both types – short-term and long-term. But we assure you, once you work with us, you won't want to leave.
Our expertise is invaluable. But we understand budget restraints. That's why we offer multiple packages that are affordable for small and medium-sized businesses.  
Improve Your Chances of Success With an Expert Marketing Agency in Your Corner
Automation helps us with just about everything else. Are you using it for creating your ads? If you're not, then you need to get started on it like yesterday.  
Smart digital display banners make advertising a piece of cake. You can create a campaign within minutes and make it go live just like that. Here's how our advertising agency in Adelaide can help: 
Are You Prepared to Step Into This New Era of Digital Advertising?
Smart digital display banners are revolutionising the advertising game. We can make sure that you don't fall behind.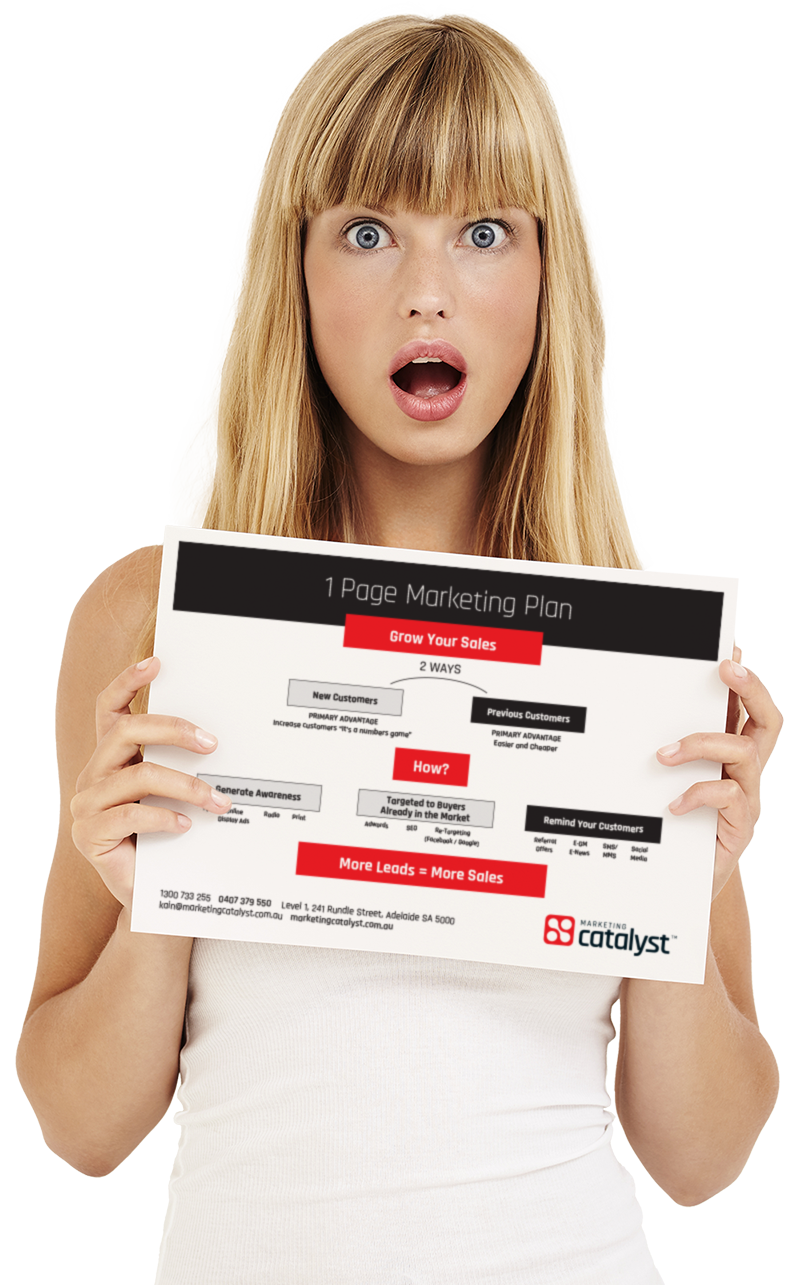 Not sure if smart digital display banners are what you need? Then start by downloading our 1 Page Marketing Plan: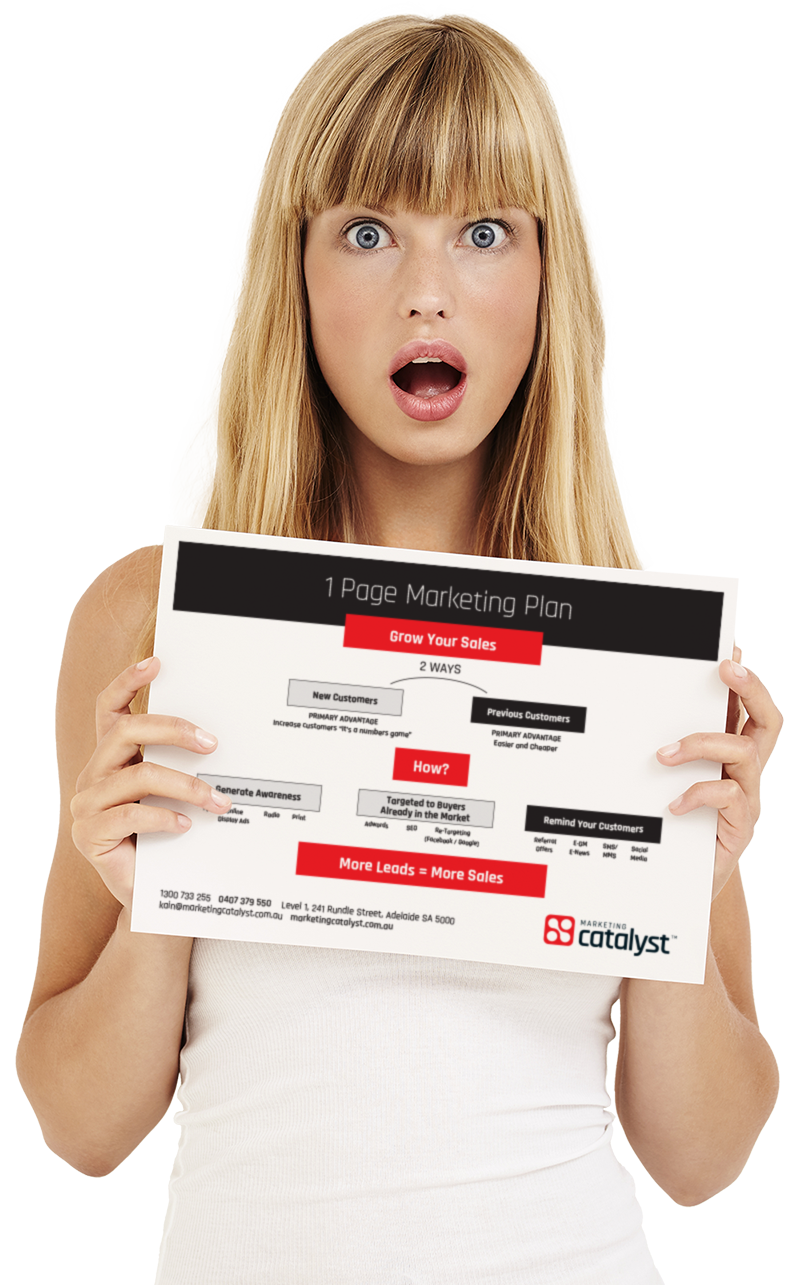 Contact us to learn more!