225 RSVP's to Event from 1 eDM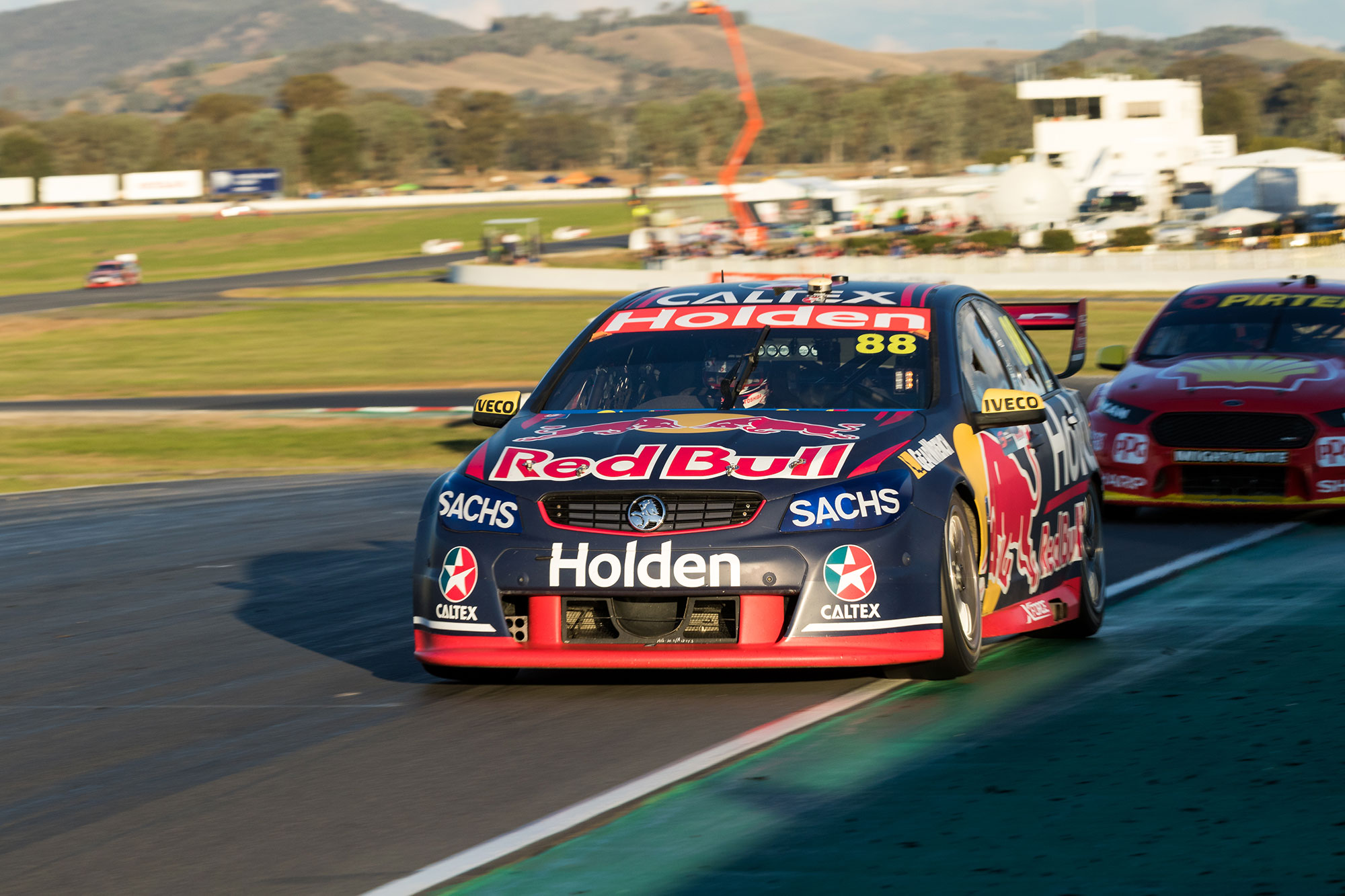 So you've got a big event planned. You've assembled the key ingredients to make this event something special. Location, catering, entertainment and special celebrity guests are all confirmed. But what about the most crucial ingredient? How can you be sure a crowd of people are going to turn up?
City Holden recently engaged us with this exact dilemma. They had organised a V8 Supercars event, where guests could meet the Team Walkinshaw drivers, James Courtney and Scott Pye. A special media host and catering was all booked, but with only days until the event kicked off, registrations were low. How could City Holden be sure this event wasn't going to skid off the tracks?
Enter Marketing Catalyst and our secret ingredient "Digital Marketing". With our backs against the wall and time running out in the creative kitchen, Digital Marketing offered us the agility and reach we needed to make this event a success.
With only a couple of days to put the campaign together, we produced an email marketing campaign and accompanying lead generating landing page. Harnessing the power of City Holden's extensive customer database, we were able to reach a large audience of qualified contacts.
Click-throughs and registrations were incentivised with inclusion of a 'Chance Prize', with registrants going into the draw to win Gold Box Tickets to the Adelaide 500.
Our landing page was designed to be simple with the sole purpose of making it easy to register. We utilised online lead capture software to compile registrations and deliver them in real-time to our client.
In the end, our recipe must have been right. It was a memorable event for the City Holden and their customers, with over 200 registrations and a very happy crowd on the night.
What Did the Client Have to Say?
"It was a roaring success. Massive turnout of I would estimate to be comfortably over 200. Thank you for your efforts in creating the EDM that went out to our database as this is a big reason the night was a success."
– David Atkinson, General Sales Manager
If you would like to know how we can help you achieve your business goals contact us here for a complimentary consultation.