If you are a retailer, you can't afford to miss the biggest new event on the retail calendar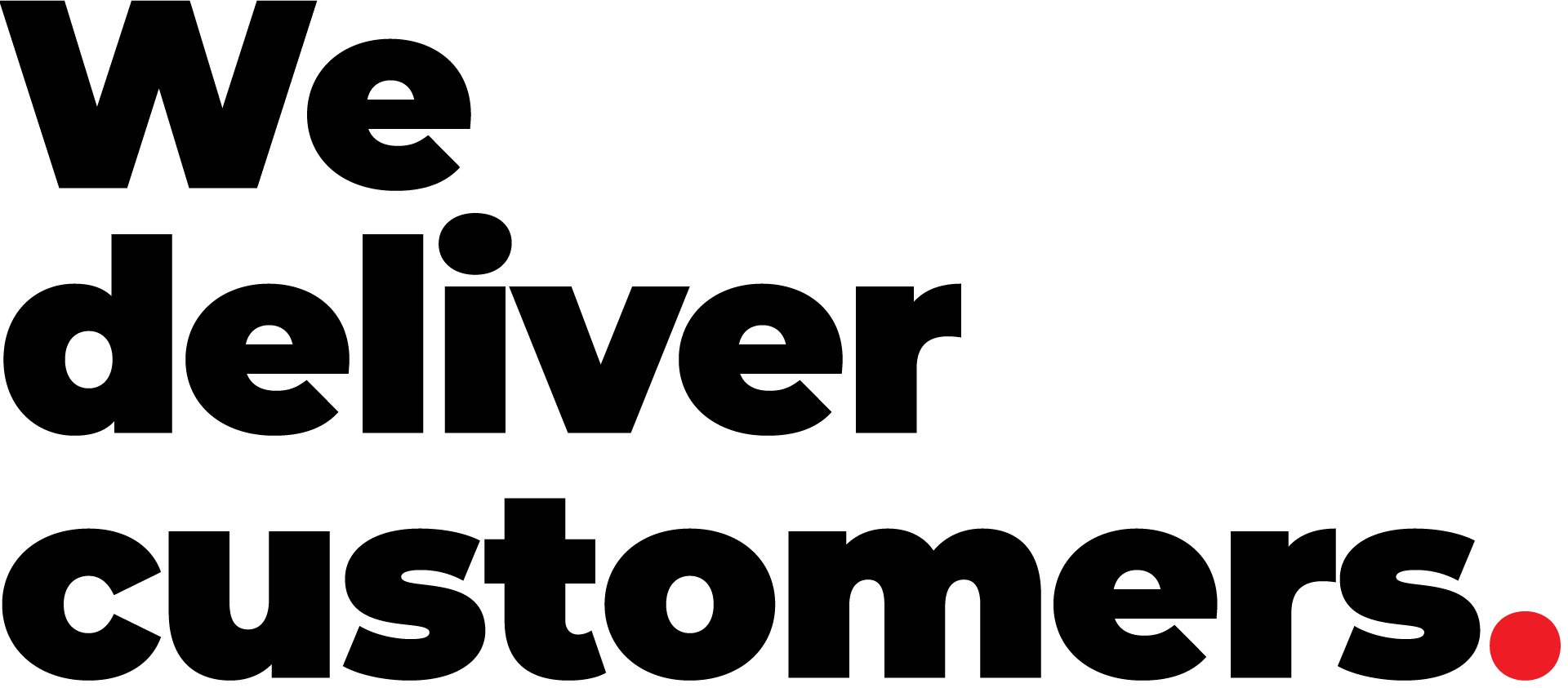 We create advertising that delivers more customers to your business.

As an Adelaide Advertising Agency with over 12 years of experience, we have built and managed thousands of ad campaigns for our customers, both in digital and traditional advertising channels, with a proven track record of success and exceptional return on investment. Mazda Dealer Sells 13 Cars with a 1 Day Sale
City Mazda Adelaide deployed a Marketing Catalyst Digital Dealer Package to promote their 1 day sale. The results speak for themselves! 13 new cars sold, 6 finance contracts signed and 5 after-market packs sold, all with a marketing spend of less than $3K.
Digital Marketing Packages
Go from concept to customer in the blink of an eye with our Digital Packages. We combine next-level creative with exceptionally fast turnaround and results.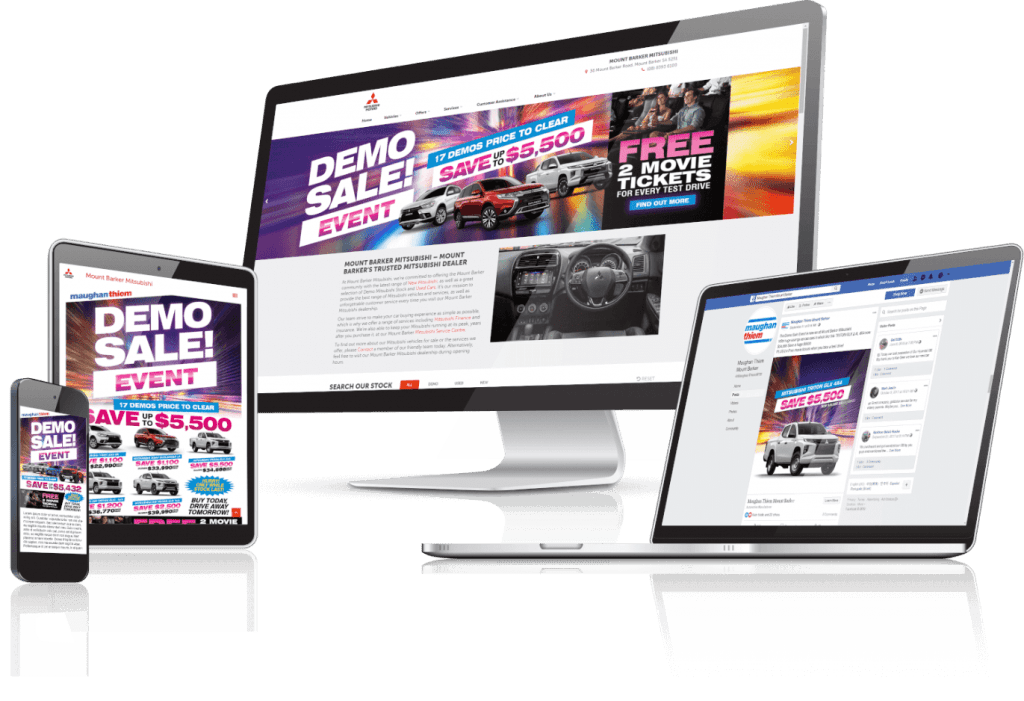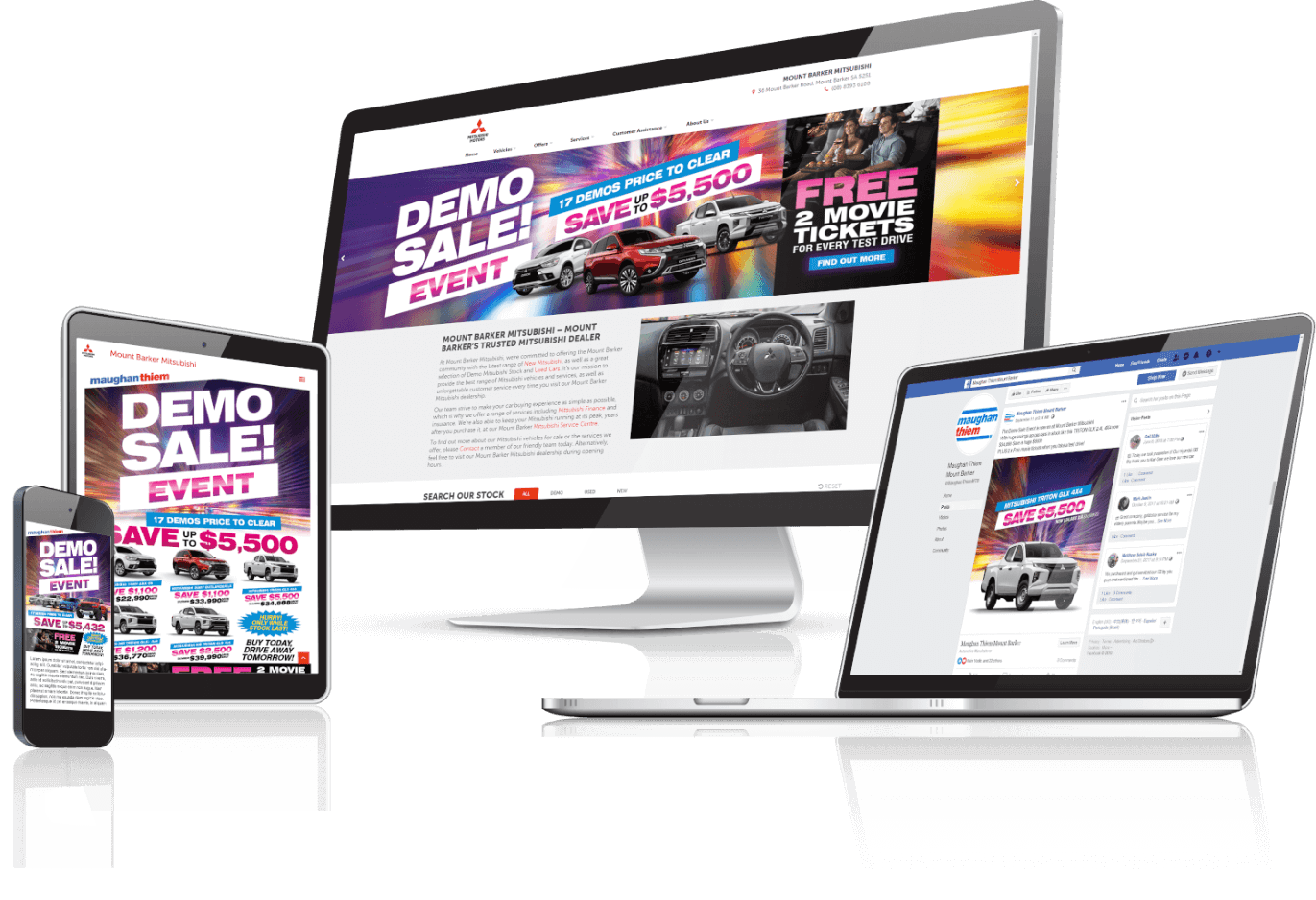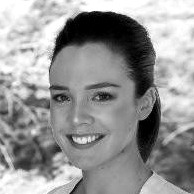 "We have worked with the guys from Catalyst for a few years now. Their creative is spot on and their turnaround times are quick. I have found them to be an efficient and effective marketing agency who gets retail."
Jess Nash
Marketing Manager, City Holden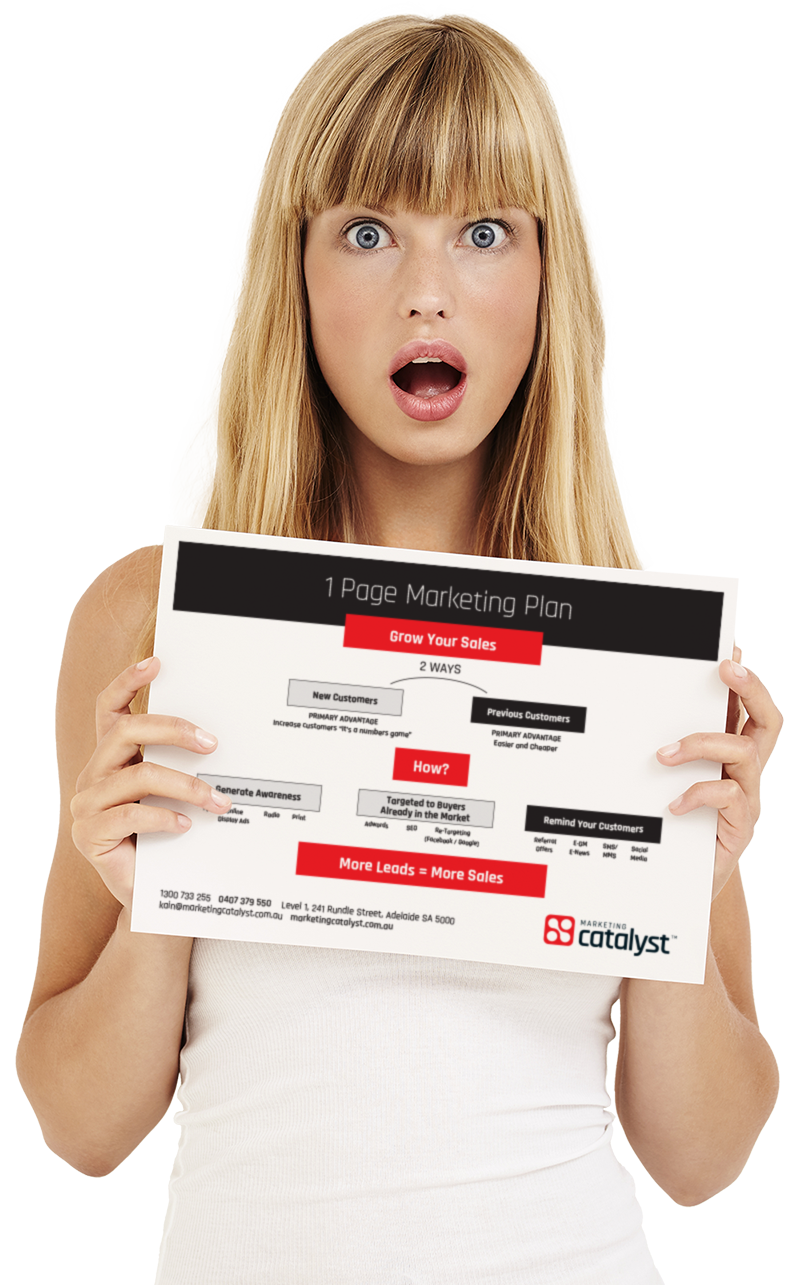 We've simplified marketing to a single page.
The famous idiom "Less is more" is a simple way of saying that simplicity is better than elaborate embellishment.
With that in mind we have created a minimal 1 page marketing plan (without all the fluff) that demonstrates a clear path to sales growth.
Download your FREE copy of our 1 Page Marketing Plan now.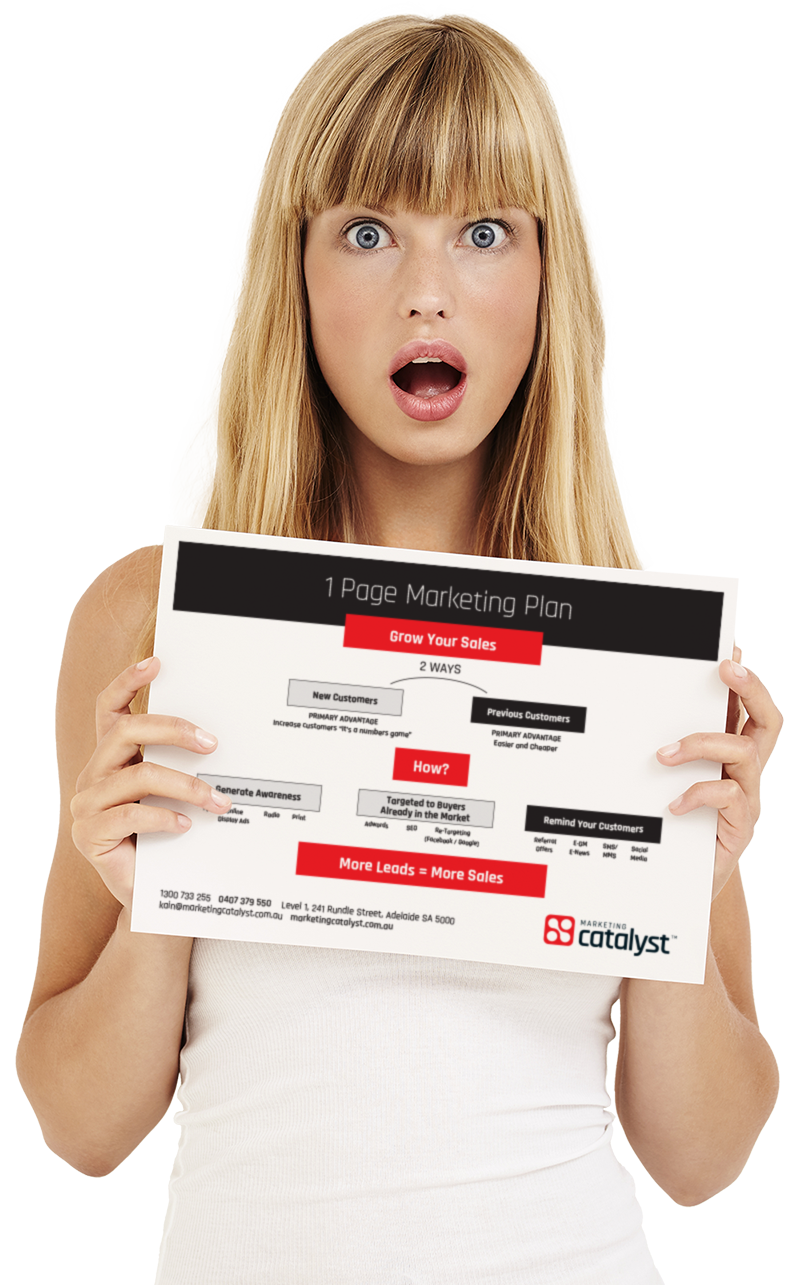 Does your business need more leads?
Are you struggling to reach your target audience and to generate leads? As an experienced Adelaide Advertising Agency and expert Marketing Consultants, we can transform your business strategy into successful execution.
In today's highly competitive digital landscape, having a solid marketing plan is essential for business growth. But it's not enough to just create a strategy, you also need the expertise and experience to bring that strategy to life.
That's where a professional advertising agency comes in. With our in-depth knowledge of market trends and consumer behaviour, we can craft a tailored marketing plan that aligns with your business goals. By leveraging our expertise in various channels such as Social Media, Search Engine Marketing (SEM), Search Engine Optimisation (SEO), Email Marketing, and Content Marketing, we help you attract, engage, and convert your target audience.
But the value of a Digital Marketing Agency doesn't stop at strategy development. We also possess the technical skills and creative talent to execute your marketing campaigns flawlessly. From designing eye-catching graphics to writing persuasive copy, we have the resources to make your brand stand out from the competition.
So, if you're ready to take your marketing efforts to the next level, get in touch with us and watch as we transform your business.