We create advertising that delivers more customers to your business. Mazda Dealer Sells 13 Cars with a 1 Day Sale
City Mazda Adelaide deployed a Marketing Catalyst Digital Dealer Package to promote their 1 day sale. The results speak for themselves! 13 new cars sold, 6 finance contracts signed and 5 after-market packs sold, all with a marketing spend of less than $3K.
Go from concept to customer in the blink of an eye with our Digital Packages. We combine next-level creative with exceptionally fast turnaround and results.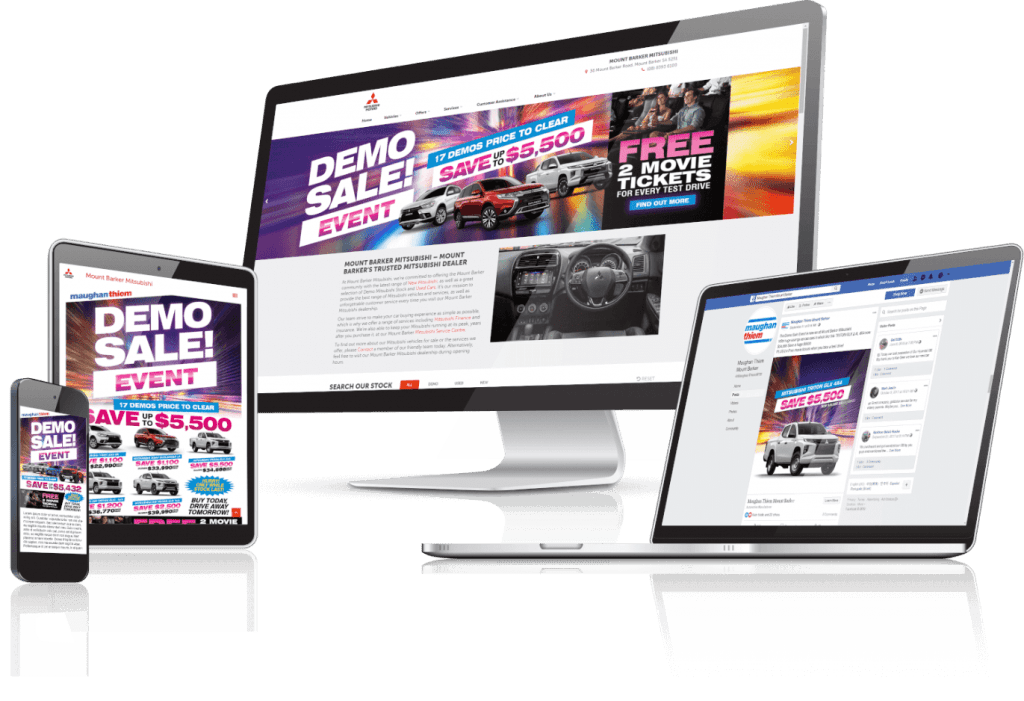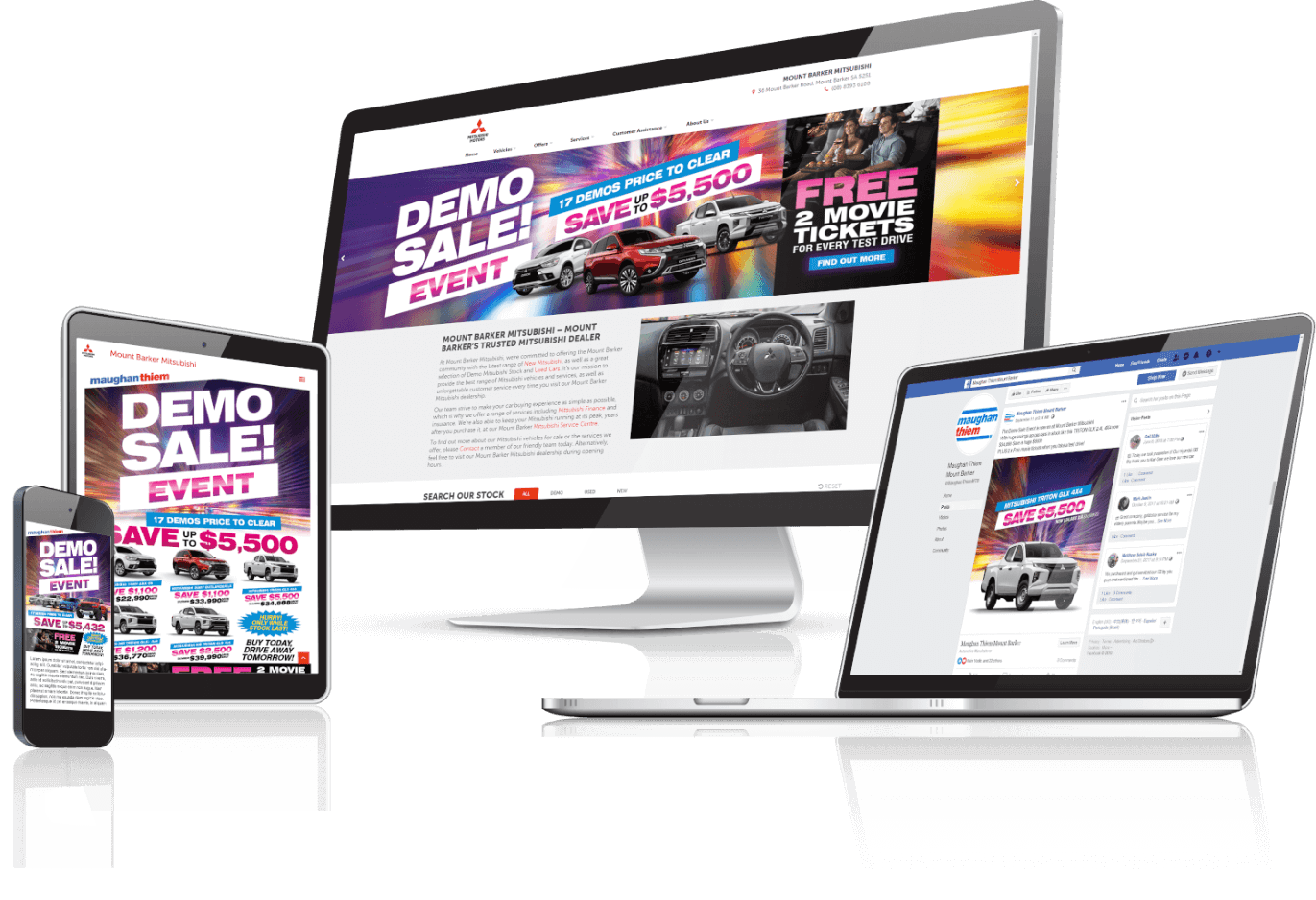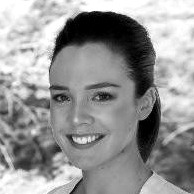 "We have worked with the guys from Catalyst for a few years now. Their creative is spot on and their turnaround times are quick. I have found them to be an efficient and effective marketing agency who gets retail."
Jess Nash
Marketing Manager, City Holden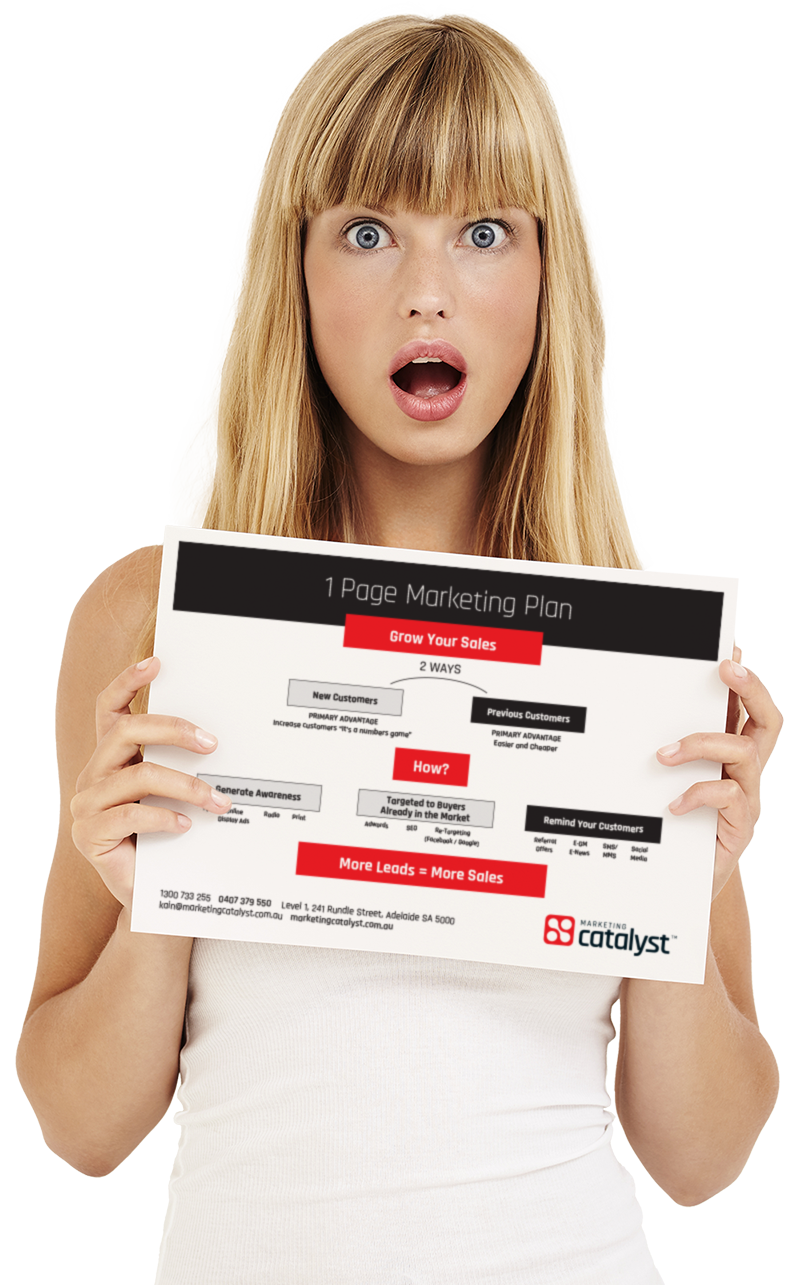 We've simplified marketing to a single page.
The famous idiom "Less is more" is a simple way of saying that simplicity is better than elaborate embellishment.
With that in mind we have created a minimal 1 page marketing plan (without all the fluff) that demonstrates a clear path to sales growth.
Download your FREE copy of our 1 Page Marketing Plan now.