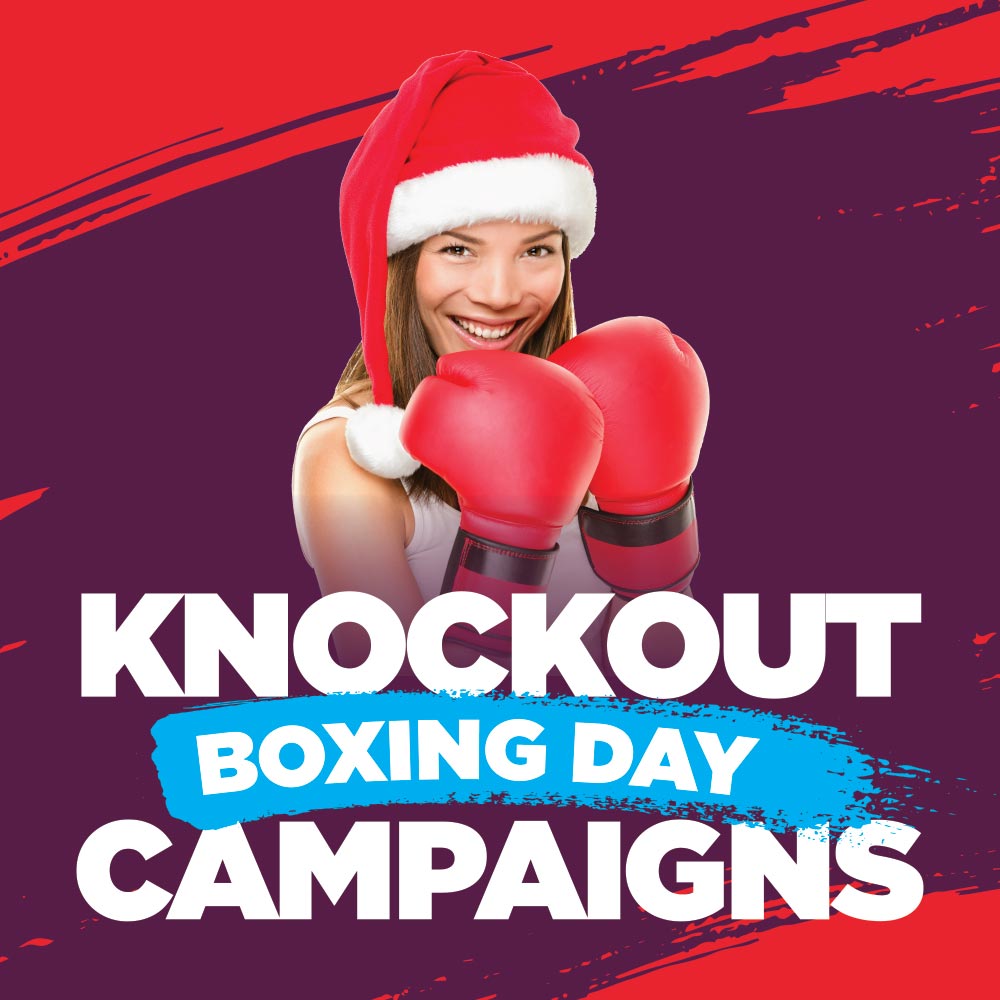 Your Retail Revival Blueprint
Yep, we've seen the headlines. Petrol receipts are enough to make grown retailers cry (we're looking at you, $2.22 a litre)
The "cost of living crisis" isn't just cocktail party talk. 
It's the looming shadow at every retailer's cash register. 
Yet, there's a beacon: Boxing Day. 
Not just a shopping spree but the mother of all retail days. 
But let's not kid ourselves: are you actually prepped to seize it?
With the clock ticking, are you positioned as their top pick?
Why Boxing Day Isn't Just Another Retail Day – It's THE Retail Day
Ever wondered why there's all this hullabaloo about Boxing Day? 
Let's break it down with some cold, hard numbers straight from the bigwigs at the Australian Retailers Association and Westpac DataX.
In the lead-up to Christmas 2022, cash registers rang louder than ever, hitting a whopping $74.5 billion. That's 8.6% more than 2021. 
Did we see that coming? Nope. 
In the wise words of ARA chief Paul Zahra, it "defied all expectations" and set a record that, to quote him, is "unprecedented."
Still thinking Boxing Day is just a little blip after Christmas? Think again.
On that single day, Australians lightened their wallets by $1.23 billion. That's a jaw-dropping rise of 15.3% from 2021. 
Leading up to Boxing Day, the whisper in retail alleys was the massive pre-Christmas spending might throw cold water on the Boxing Day bonanza. 
Why? 
Rising inflation, pesky interest rates, and all those financial nitty-gritties. But, as Zahra pointed out, this mammoth pre-Christmas shopping spree didn't make a dent in the Aussie appetite for Boxing Day's "marquee retail savings event."
Boxing Day is not just a shopping day; it's "the Grand Final of Australia's favorite sport – shopping". 
So, retailers, here's your takeaway: 
Boxing Day isn't just a date on the calendar. It's a goldmine. And if you play your cards right, it can turn your entire year around. 
Ready to seize it?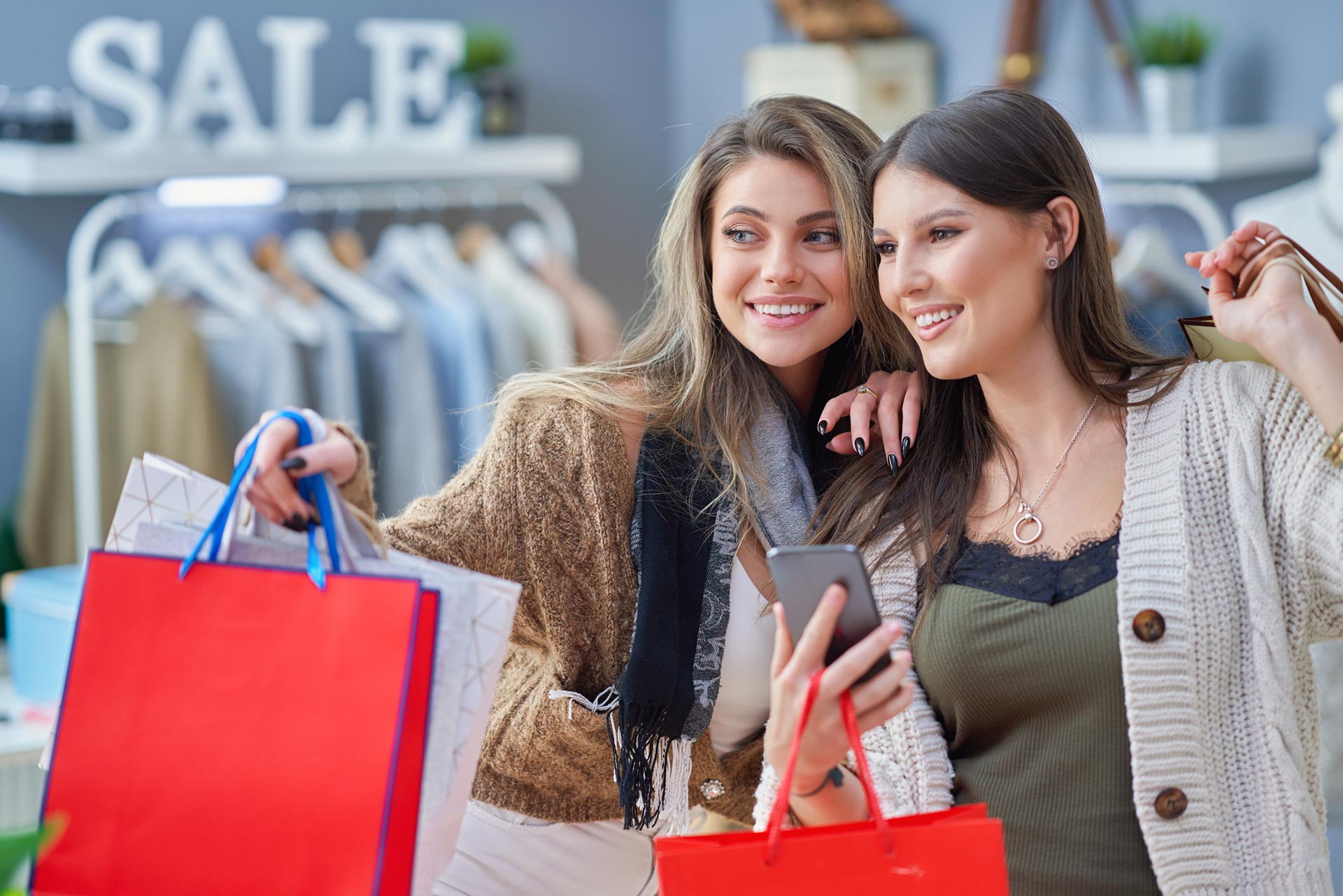 This is How We Roll, and It's High Time You Jumped On!
Let's look at some of the gold we've struck for our clients. 
It's not bragging if it's true, right?
1. Eyre Car Centre
Brands they're rockin': Mazda, Hyundai, Volkswagen
Websites: Mazda, Hyundai, Volkswagen, and their main site.
The Gist: EOFY Sale – You know, that massive retail sale period in Oz each year.
Result: 67K folks reached, 60% spike in web traffic, and clicks that cost less than a cuppa! We not only invaded Facebook & Instagram but also hit TV, eDM, YouTube, and even mobiles.
2. Far West Auto
Brands under their belt: Ford, Hyundai, Mitsubishi, Isuzu
Website: Right here.
The Gist: EOFY Sale again. Big rewards, big sales.
Carol's Digital Diary: Blazing 263K impressions, reach to nearly 67K users, and 700 website visits. All in rural land!
3. Port Lincoln Mitre 10
The Brand: A piece of the national home hardware pie.
Website: Their Local Store.
The Gist: Father's Day Sale. 'Cause dads love hardware.
Result: We nailed (pun intended) the reach in a town of only 15K – more than half got our message.
4. Live Love Shop EP
Brands Involved: A cooperative melange – Eyre Car Centre, Bridgestone Tyres, Intersport, Betta Home Living, Mitre 10, Total Tools, Pedemonte Jewellers, and Homemakers.
Website: Check it.
The Gist: Shop local, win big, and support charity.
Result: With only 15,000 locals, our ads could possibly be the talk of the town. Estimated recall? 6,000 peeps! And that's not counting our TV and eDM efforts.
5. The Clubhouse Tanunda
Category: The delightful world of hospitality in a lush wine region.
Website & Case Study: Their Site, Our Handywork
The Gist: They had new rooms; we told the world.
Result: 6.5K new website bees, 850 buzzing bookings, and all at a cost-per-click that'll make you say, "Whoa!"
Your Boxing Day Blueprint Awaits…
Each enterprise is a world of its own. Boxing Day strategy? No different. Here's the blueprint crafted for you:
Magnet Content:

No filler. No clichés. Straight-up tempting deals pull shoppers in.

Spotlight Positioning:

You're not a drop in the ocean. You're THE beacon, making folks ponder,

"Took me this long, why?"

Digits Over Gut: Intuition's cool, but data's our jam. Each call, each plan, is hardwired with cold, hard facts.


Unprecedented Engagement: It's not about discounts; it's the festival of sales. We pump your Boxing Day up from a sale to a sensation.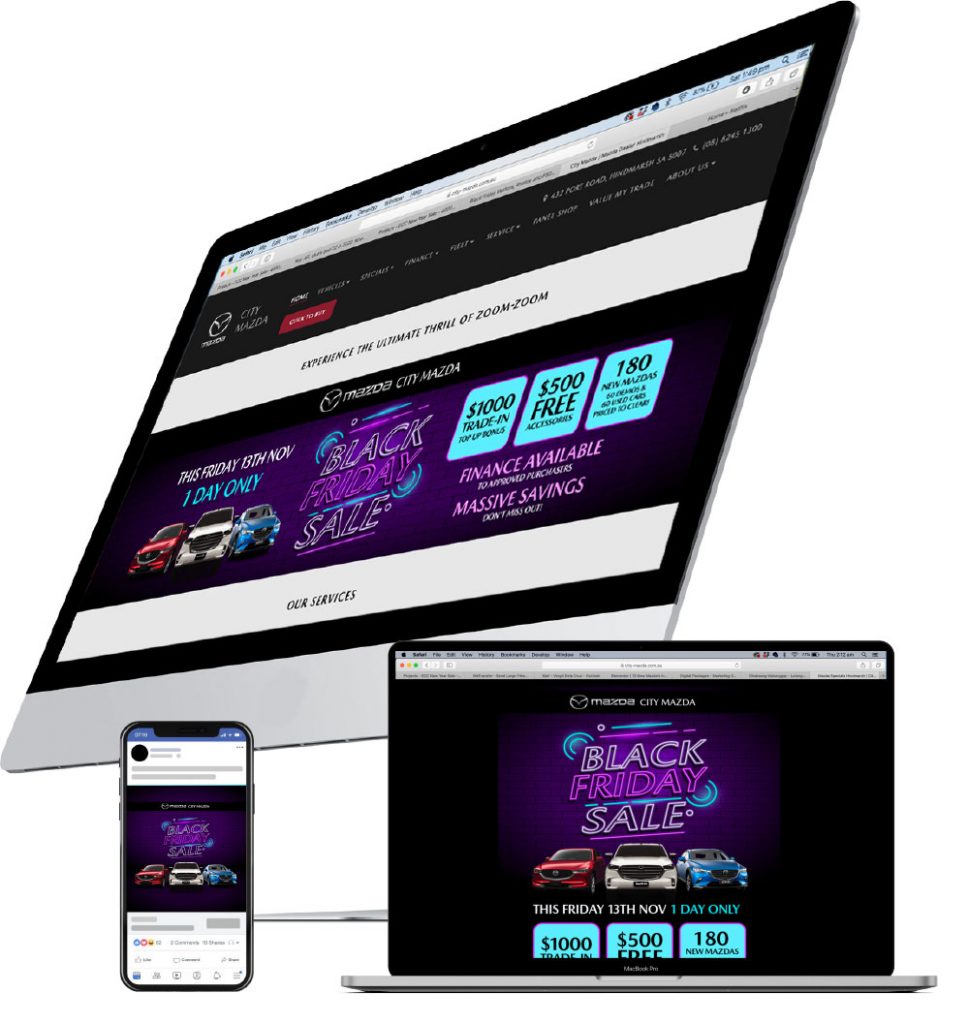 Picture This Boxing Day Delight
Eve of Boxing Day. Excitement over dread. Teams are pumped, game plans chalked out, goods gleaming. Morning strikes, and BOOM. Offline and online – everything's lit. Sales goals? Crushed.
Not fantasy. Your impending reality.
It's not "maybe"; it's "when".
And the "when" is… Right. Blinking. Now.
The Clock's Ticking. Real Fast.
Boxing Day is not just around the corner; it's practically knocking on the door. So here's the real question: 
Do you want to be a spectator or the showstopper?
Boxing Day ain't your casual Wednesday. It's THE day. It's zooming.
Don't just survive it, smash it.
Each tick matters.
Let's gear up, brave the wave, and morph Boxing Day into your victory lap.
P.S. Remember, opportunities wait for no one. Especially not Boxing Day. Let's act NOW and make history!
Contact us to learn more!