Generating 850 Enquiries & Accommodation Bookings with Multi-Channel Campaigns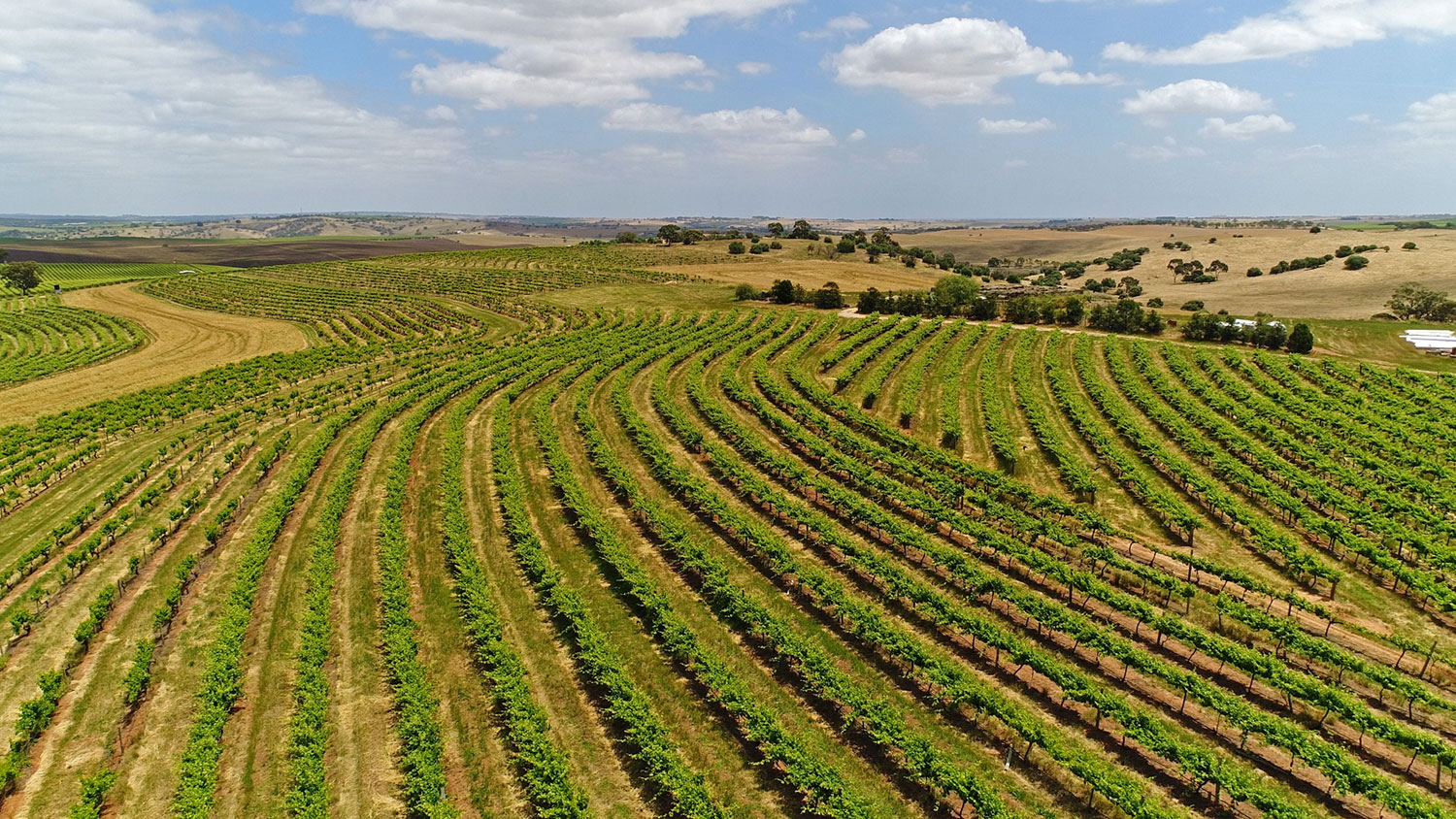 Fine wining and dining, hosting a calendar of local events, a place for newcomers to rest while travelling – every local community has a hub dedicated to bringing people together.
For the Barossa Valley, this is 'The Clubhouse'.
With a diverse history spanning over 130 years, The Clubhouse has evolved into a fully licensed, not-for-profit community club with doors open for both members and visitors alike. Their team regularly take great strides to support local clubs, charities and organisations within their community, offering premium dining, bar and gaming facilities for numerous events.
Making Sense of the Digital Marketing Maze
In 2022, The Clubhouse was ready to grow their sales and increase accommodation bookings for their Barossa pub, not only attracting the loyal locals, but also establishing awareness among those in wider South Australia who were eager to visit the Barossa.
Employing the services of Marketing Catalyst's team of specialists, we carefully developed a targeted, multi-channel campaign to rear a desired return on investment.
The challenge was that the Clubhouse knew that they had to move with the times in terms of digital marketing, but they didn't know where to start. They were sure that their customers were online, but with so many digital channels on offer, they weren't sure how to best reach their customers..
Rolling Out a Multi-Channel Advertising Campaign
 We knew The Clubhouse and the beautiful Barossa had so much to offer, and needed to create awareness and desire across a number of digital channels.
Our strategy involved:
A high-quality, professionally edited video walk-through of the Tanunda Club Guest Suites
Engaging Social Media content to keep the brand top of mind
Paid Facebook, Instagram and YouTube advertising campaigns to reach more potential customers in the Barossa Valley and in Adelaide
Refining audience targeting to those located close to the pub's vicinity, as well as greater SA
Implementing full conversion tracking behind the campaigns to measure performance in real-time, making any necessary adjustments or optimisations as needed
Achieving Unprecedented Success with New Online Visits, Leads & Bookings
After successfully delivering the Social Media and Google Ads campaigns, The Clubhouse saw thousands of new visitors across their online platforms, followed by hundreds of new leads and conversions.
OUR RESULTS
6.5K NEW USERS SENT TO THE WEBSITE
850 NEW ENQUIRIES & ACCOMMODATION BOOKINGS DELIVERED
1.7K ORGANIC CONVERSIONS FROM REPEAT VISITORS AFTER VIEWING THE ADS
$0.51 COST-PER-CLICK (CPC)
ABOVE INDUSTRY AVERAGES IN THE COMPETITIVE HOSPITALITY MARKET
Business continues to grow across each of the venue's departments, including the bar and restaurant. In fact, demand has been so high, The Clubhouse has also added some new, luxury accommodation upstairs that is now 90% booked out.
We think it's safe to say The Clubhouse has not only introduced its venue to a new market, but have also established a brand that continues to drive excitement among a larger community.
A final word from the happy client
"Heading towards the end of the financial year, we are up in every department. I am very happy with how we are sitting. We are heading into the new financial year in a strong position".
Jack Ferrett, General Manager