Lead Generation Marketing
We have 15 years of direct response marketing. We have built over 10,000 ads whose sole purpose has been to direct customers to our client's businesses. We combine next-level creative with exceptionally fast turnaround and results for our clients.
We combine eye-catching creative + technology to deliver you more customers from digital marketing.
We also provide you with bespoke reporting which shows which campaigns are turning traffic into customers.
We value working with straight-talking, collaborative clients who want to work together to grow their businesses. 
If you'd like to find out more about our lead generation marketing services and to see if Marketing Catalyst is a good fit for your business, click the button below to book a no-obligation meeting.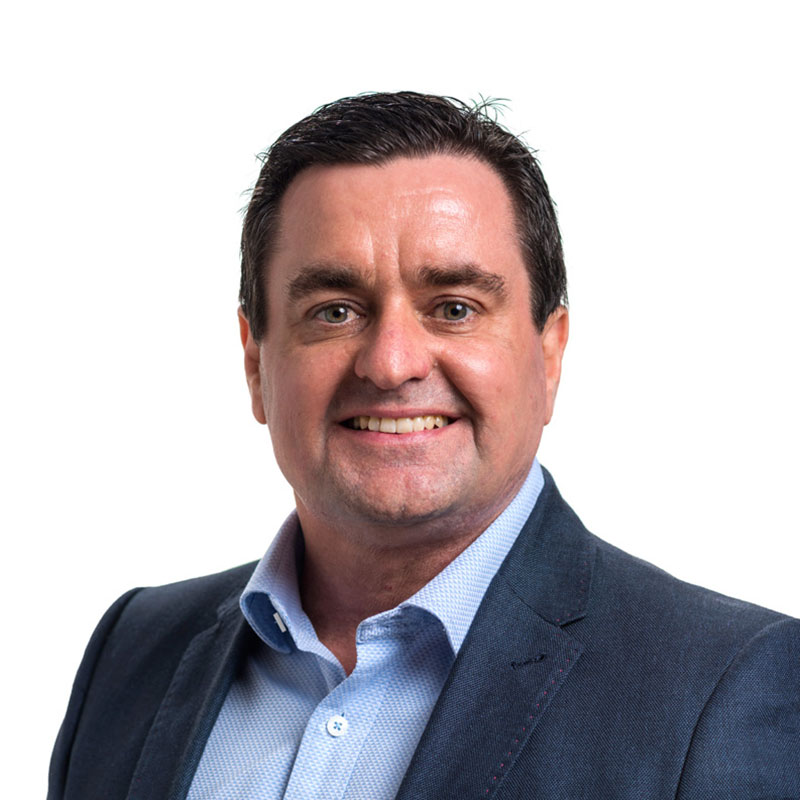 Hi, I'm Kain Vodic,
I have been in the business of growing business for the last 17 years, including the last 11 years operating my own business, Catalyst.
Previous to that, I had worked for Salefest Advertising, which at the time was one Australia's largest direct response advertising agencies.
I now lead a highly talented and committed team of graphic designers and digital marketers who have collectively created over 10,000 direct response ads.
I get a real buzz out of seeing our clients grow their sales and bottom-line.
Our 5 Step Lead Generator system is the culmination of all this experience, allowing suitable businesses to work alongside me and my highly experienced team to generate outstanding results.7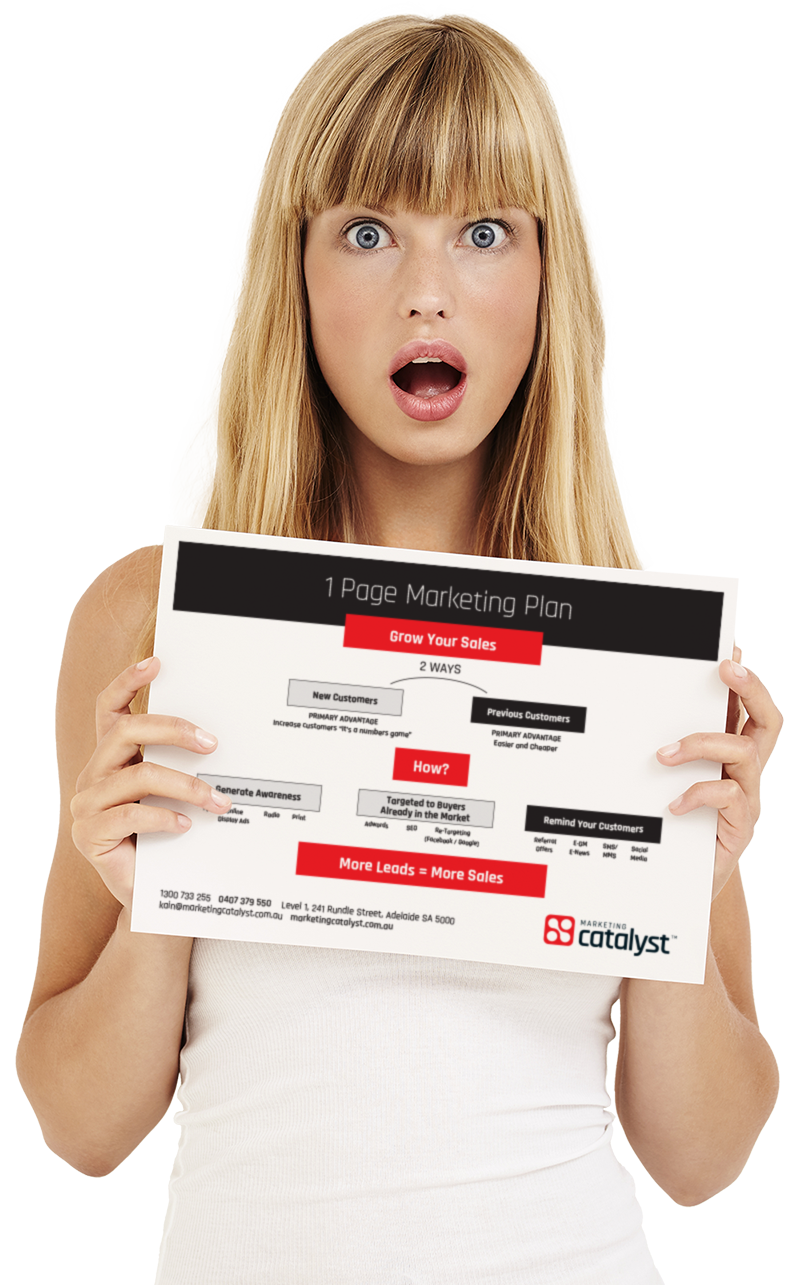 We've simplified marketing to a single page.
The famous idiom "Less is more" is a simple way of saying that simplicity is better than elaborate embellishment.
With that in mind we have created a minimal 1 page marketing plan (without all the fluff) that demonstrates a clear path to sales growth.
Download your FREE copy of our 1 Page Marketing Plan now.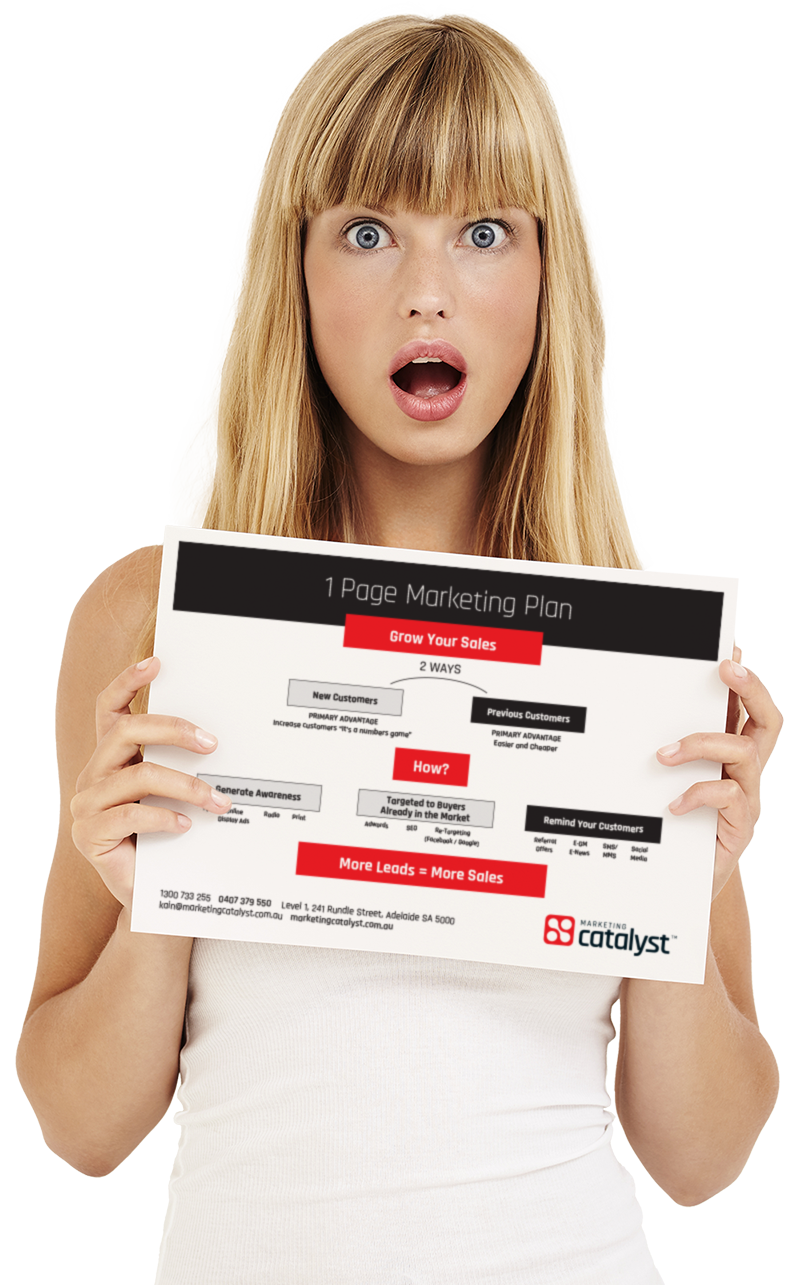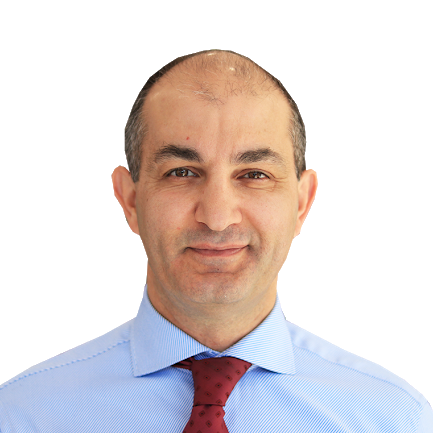 "I worked closely with Kain and the design team at Catalyst to produce all of my advertising & branding material for the 2016 Territory Election and the 2017 Alice Springs Town Council Election which saw me returned to Council and with a great share of votes. They worked well under pressure and produced a lot of advertising in short period".
Eli Melky
Alice Springs Councillor
Contact us to learn more!