Bespoke Online Marketing Coaching
My name is Kain Vodic, and I help business owners and marketing professionals solve their marketing problems. 
Because our business and personal lives often overlap, I also offer clients guidance on personal challenges that might be acting as a handbrake to their success. The way we feel about our lives significantly impacts our performance at work – "a rising tide lifts all boats".
The business coaching service I provide will significantly reduce the time, effort, and money it will take you to get from where you are today to where you want to go. 
Our marketing coaching sessions are designed to solve immediate problems and to shape your strategy for tomorrow. My mission is to work with interesting and curious people who embrace the possibilities of self-improvement.
If you're ready to transform a part of your marketing, business, or you'd like to super-charge your performance in business and in life, click the button below and let's discuss the possibilities for you.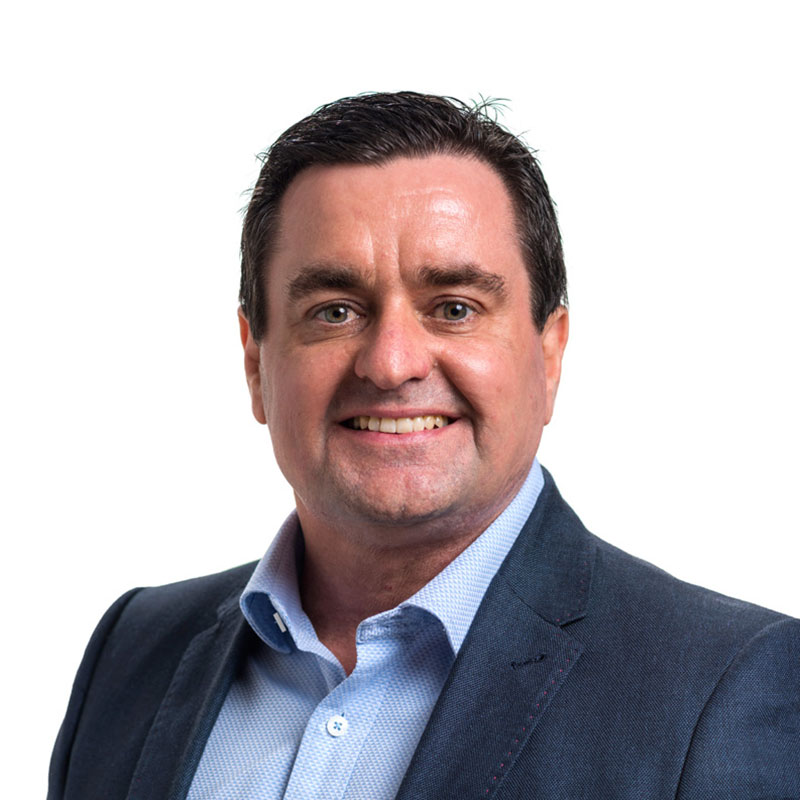 Here are the kinds of clients I coach
Although I'm happy to coach any kind of business professionals, my coaching clients tend to fall into these four categories:
Whether any of these describe you or not, you can learn in hours what took me years to find out the hard way for small business coaching.
How I can help you with your marketing
Marketing is made up of many moving parts, and many different approaches. That's why it can sometimes be difficult to decide on which direction to go. 
I can help you get on the right track if…
You don't have enough customers.

You're not sure about your target audience and which marketing channels you should use to reach it.

You know your target audience but your current approach doesn't produce leads, conversions, and customers. 

You don't have a consistent marketing strategy

You don't measure your results or have tools in place to measure your results.

You're not getting repeat customers from your current marketing or aren't sure how to retain your existing customers.

You haven't clearly defined your unique selling proposition to set yourself apart from the competition.

Your Google ranking is nowhere.
How I can help you with your business
Running a successful business requires you to take responsibility, but it also requires you to delegate tasks, motivate your team, and select who you work with carefully. 
As a business coach, I can help you optimise your business operations if…
You're experiencing issues with managing your cash flow, prioritising invoices, or sorting out your taxes.

You find yourself working IN your business (small stuff) instead of working ON your business (the big picture).

You're too dependent on a few key clients or spend too much time dealing with 'vampiric' clients that aren't worth the effort. 

Your marketing efforts generate leads but your sales team isn't converting them into customers. 

You're not sure how to properly motivate, manage, or engage with your staff to bring the best out in them and require a small business coaching.
How I can help you with your personal life
It's impossible to run and market a business efficiently if challenges in your personal life are distracting and preventing you from reaching your professional goals. 
As a business marketing coach, I can help you get in the right state of mind if…
Your energy levels aren't optimal and you don't feel like you're putting out the right energy to inspire and engage those around you, including your family. 

You're not looking after yourself by relaxing, exercising, and practising mindfulness on a regular basis, or you drink too much alcohol to manage stress. 

You're serving your business and not vice versa, and you're not looking forward to waking up and getting to work.

You don't have the right time management skills or haven't cultivated the right habits to make the most of your time.

You suffer from impostor syndrome, don't feel confident in your role, and constantly question your judgement and decisions. 
Would you like to have a chat?
If any of the scenarios I've mentioned above resonate with you, then let's have a chat to see if I can help you solve the challenges as a business coach so you can move forward. 
Below you can see the three options on offer.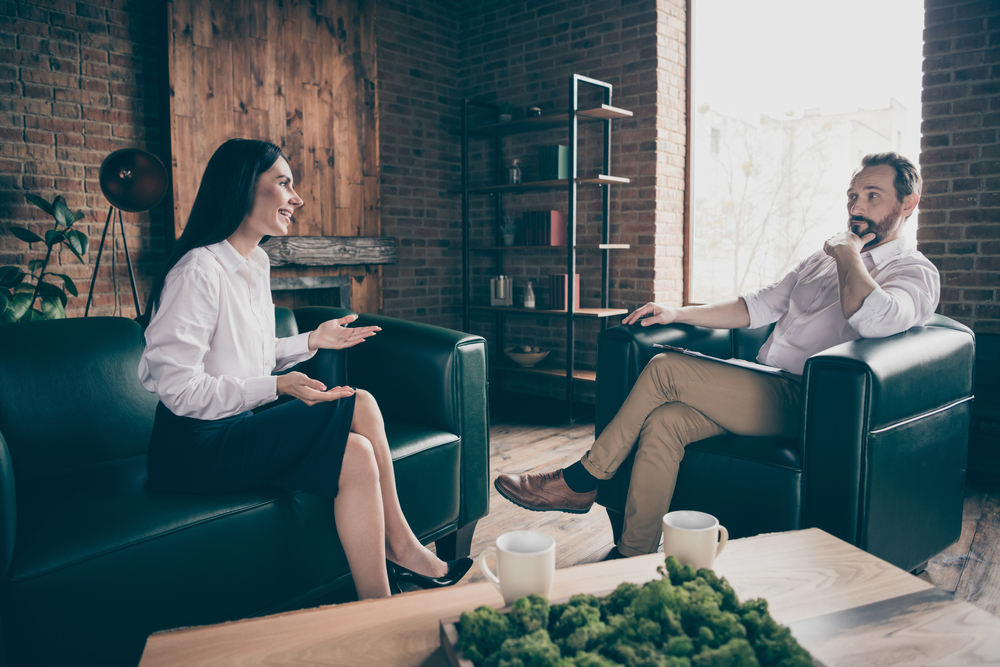 One-off 30-minute Express Session
Get advice on 1-2 marketing, business, or personal challenges

Receive a recording of our session for future reference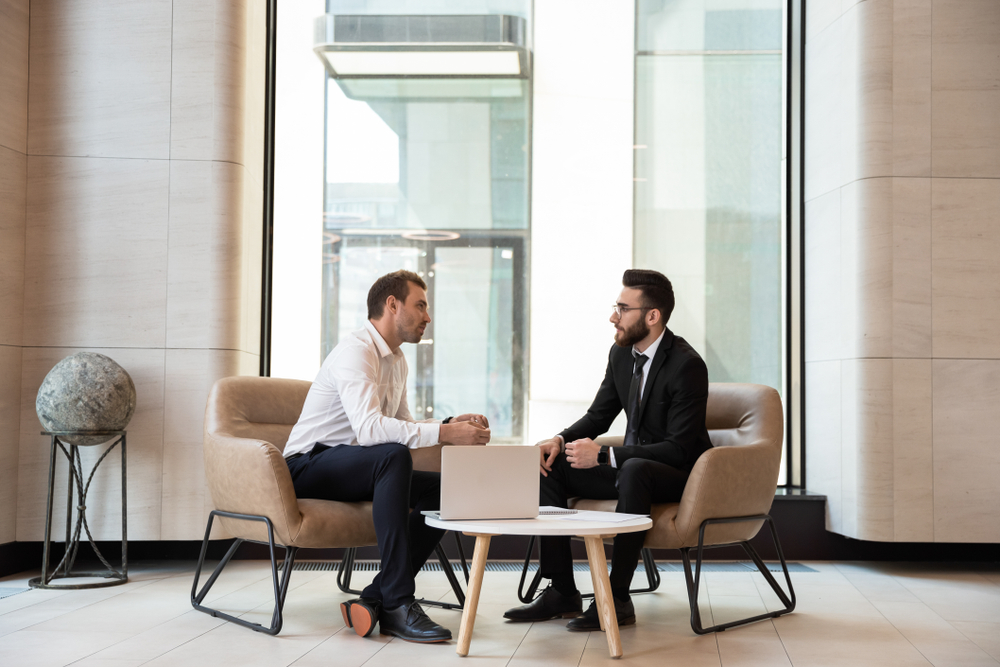 One-off 60-minute Coaching Session
Get in-depth advice on 1-2 challenges or broader advice on several challenges

Receive a recording of our session for future reference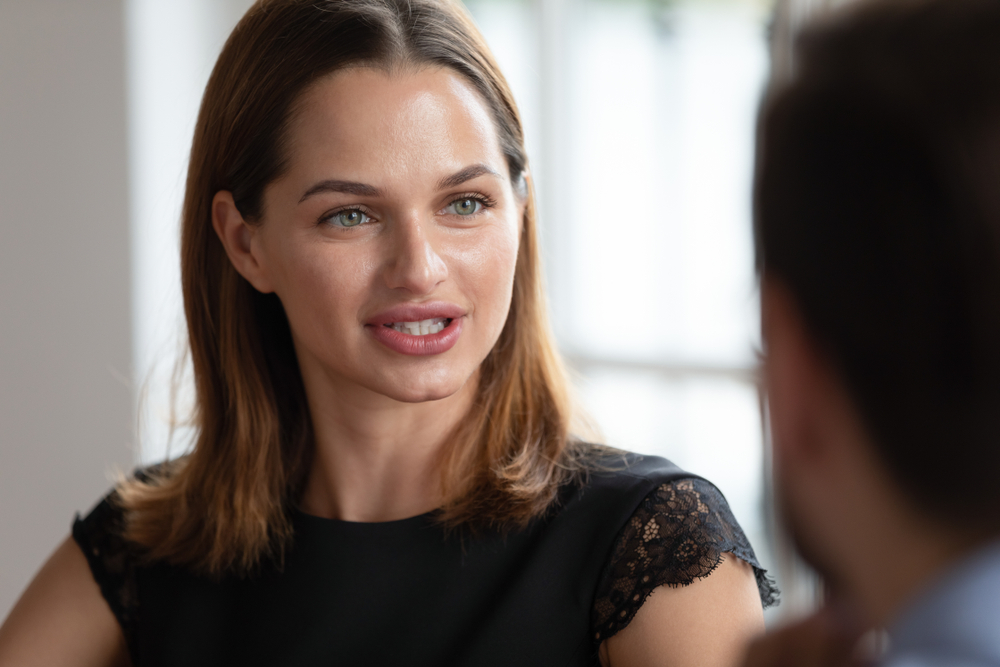 No-obligation Introductory Chat
Tell me about your challenges to see if I can help you

Get my recommendation on length and number of sessions if I can help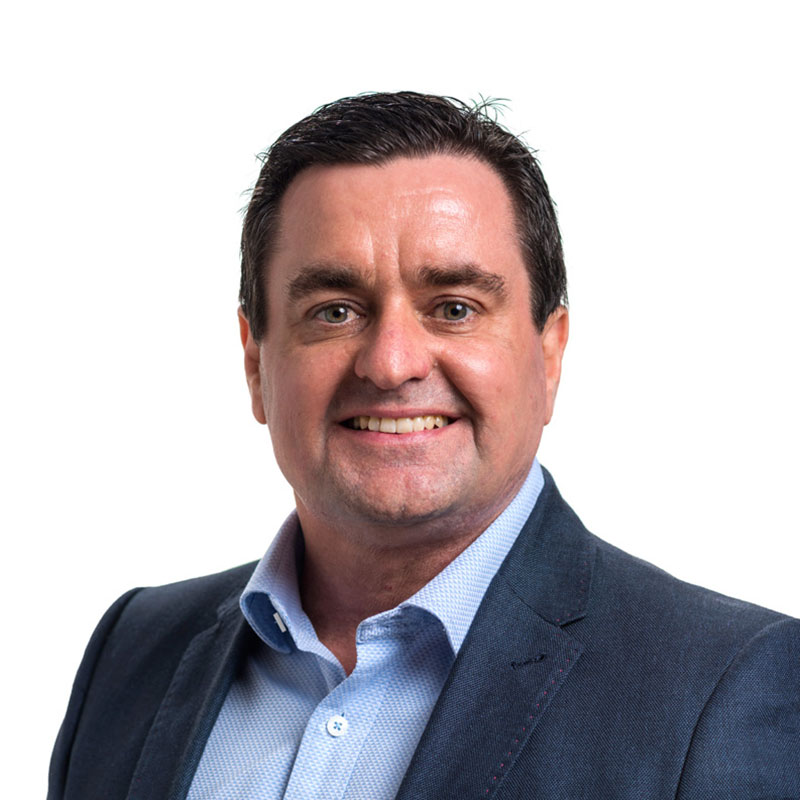 How my experience can help you
I have experienced a diverse career to date, working in my own business, my family's business and as an employee in other businesses. 
I've had my share of triumphs and failures along the way, but have learnt many powerful lessons as a result — some by intention and some by misadventure. 
My aim is to use my experience and know-how to give you shortcuts to get you to where you want to go, so you can experience more triumphs and fewer failures.
During my 17 years in marketing and advertising, I've worked across all channels:
Newspaper ads

TV

Radio

Direct mail

Social media (Facebook, Instagram, LinkedIn, Twitter)

PPC (Google Ads, Display, and Remarketing)

SEO

Email

Text message (SMS and MMS)

Media buying

Content strategy and creation

Creative direction and brand identity design

Website design
I've taken literally thousands of client briefs and turned them into successful advertising campaigns that have delivered customers to my clients' businesses.
My six years of experience in sales has also given me a good understanding of how marketing is half the battle, whereas the other half lies in closing the sales. 
Finally, I've navigated landmines, hurdles, and pandemics for the last 11 years, during which I've grown my company from a start-up to an established business.
In short, I have a deep understanding of the blood, sweat and tears that goes into starting, running and growing a business. I've been there and done that. 
And I can be there for you, too.
For those of you interested in my story, here's the not-so-linear path that got me here…
When I was about 16, I decided I wanted to be a lawyer. I was at Pembroke boarding school and was a bit of a ratbag, to be honest. I was in and out of trouble — nothing major, more so naughty, than anything else.
Whilst I loved the study of law at the fabulous Bond University on the Gold Coast, when I was working as a lawyer, I found it to be quite boring. In addition to that, a career in law involves many sacrifices – long hours and a dubious firm culture – in order to become a Partner of the firm.
I didn't value the end goal, so the sacrifices of the journey didn't make sense to me.
Instead, I joined the family business, which was an exhilarating, absorbing and cataclysmic experience. That experience taught me many things, both good and bad. I learned about customer service, sales, and sales management. (I also learned about signing personal guarantees — avoid those like the plague, if you can!)
Through some twists of fate, the advertising agency we used in my family business approached me to work for them.
To this day, I'm grateful to Salefest Advertising for giving me my break into advertising and marketing. Five years of working in the trenches for them taught me a lot about advertising, media and B2B sales. It was a steep learning curve, as I knew almost nothing about it.
From 2008 to 2011, I studied for my Master of Marketing degree at UniSA's Ehrenberg-Bass Institute, which is the world's leading centre for marketing science. It built on the existing foundations I'd picked up at the agency and taught me more marketing laws and insights.
I had a break from ad- and agency-land in 2010, during which I finished my Master's, taught at the university, worked on academic research papers and mentored the indigenous boy boarders at my old alma mater Pembroke School.
That experience sparked my passion for teaching and marketing coaching in Adelaide, Australia. 
In 2011, I struck out and started Marketing Catalyst — my very own advertising and marketing agency. Although I knew about marketing theory and practice from Salesfest and university, I didn't know much about running a business. 
But it filled my heart with the joy, passion, and purpose required to succeed. 
Over the last 10 years, I've come to know a whole lot more about running a business. I've made a million mistakes, but have learned to enjoy the process of learning and discovery. 
You see, my favourite part of being in business is to be the author of my own life, so when I sit in a rocking chair on the porch as my final sunset rolls in, I'll know that I lived the life I chose and on my own terms.
Want me to help you do the same? Ask me questions about the small business coaching services.
Contact us to learn more!