Driving Success with the Power of Multi-Channel Marketing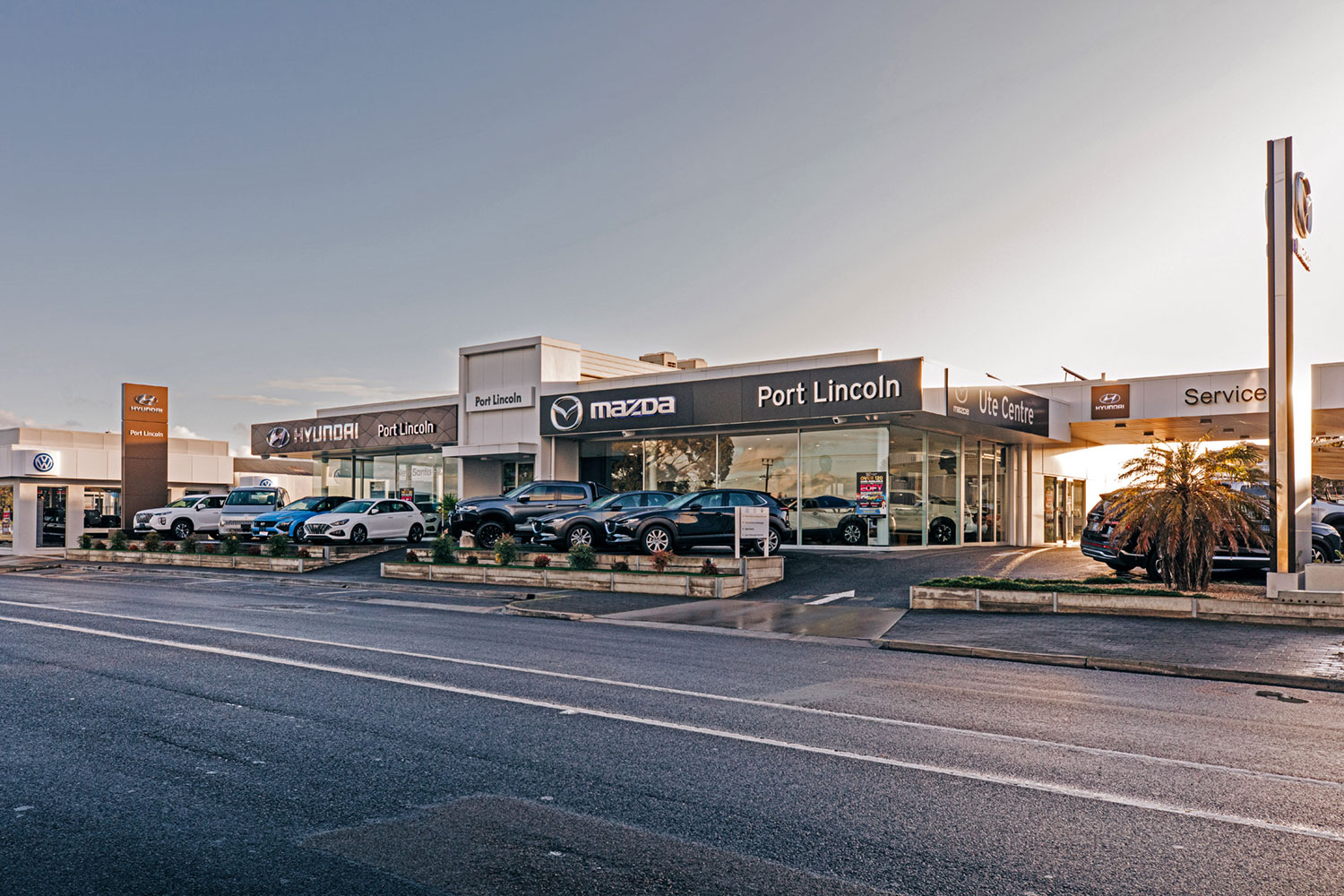 With an illustrious legacy spanning over 40 years, Eyre Car Centre is a beacon of automotive excellence in Port Lincoln, South Australia. And we're proud to call them valued customers of ours for more than a decade.
Eyre Car Centre is committed to providing unforgettable experiences for valued customers, earning it a reputation as a trailblazer in the world of Mazda, Hyundai, and Volkswagen brands.
The business provides a one-of-a-kind buying experience by providing expert after-sales service with courtesy pick-up and drop-off convenience.
It proudly wears the badge of a multi-award-winning Mazda Dealer, a testament to its unwavering commitment to exceptional sales, service, and customer satisfaction.
An EOFY race for leads during inflationary times
Inflationary times bring plenty of challenges for any business and for Eyre Car Centre it was about securing inventory before the end of the financial year – prime time for car dealers.
The challenge facing the business was to deliver a steady pipeline of leads for the team to nurture into sales in the run-up to 30 June. Traditionally, it is a "noisy" time for the market with lots of dealerships vying for customers' attention.
Another key factor in Eyre Car Centre's needs was to execute the campaign in just six weeks; so timing was of the essence to reach as many customers as possible.
Multi-channel marketing to "draw the audience in"
We realised a multi-channel approach to marketing offered Eyre Car Centre a range of significant benefits, enabling the dealership to effectively engage with a wide audience and maximise its outreach.
By reaching customers through multiple channels, we wanted to reinforce Eyre Car Centre's message, making it more likely to be remembered and acted upon by potential customers.
We tailored messaging and content to resonate with target audiences, to increase the likelihood of capturing their attention and interest.
The tactics deployed in the campaign included:
a TVC (Television Commercial)
Facebook & Instagram Automated Inventory Ads
Website creative with banners and landing page artworks
EDM (Email Direct Marketing)
An SMS strategy
Our results
Throughout the ten-year working partnership, we've made it our commitment to align every marketing activity with the collective business goals of Eyre Care Centre.
They're all about customer care, which connects with us in every way as we're also about results.
We're proud to have achieved exceptional results together which include the following figures spanning year-on-year:
a 25% increase in orders written
a 12% Increase in finance revenue
a 35% increase in accessory sales
A final word from the happy client
"Marketing Catalyst has professionally met our collective business goals for over 10 years now.
Working closely with the team on a monthly basis has allowed us to deliver successful and rewarding programs to our customer database through a variety of advertising and strategy mediums.
Marketing Catalyst is always on the front foot with cutting-edge ways to engage customers to ensure clear messaging and results. The team are pivotal in providing well-researched and professional advice backed by years of experience and results.
I have absolute confidence in Marketing Catalyst each month to deliver the right customers to my dealership. They have truly become a trusted business partner of ours."
Todd Collie, Dealer Principal