Digital Marketing campaign packages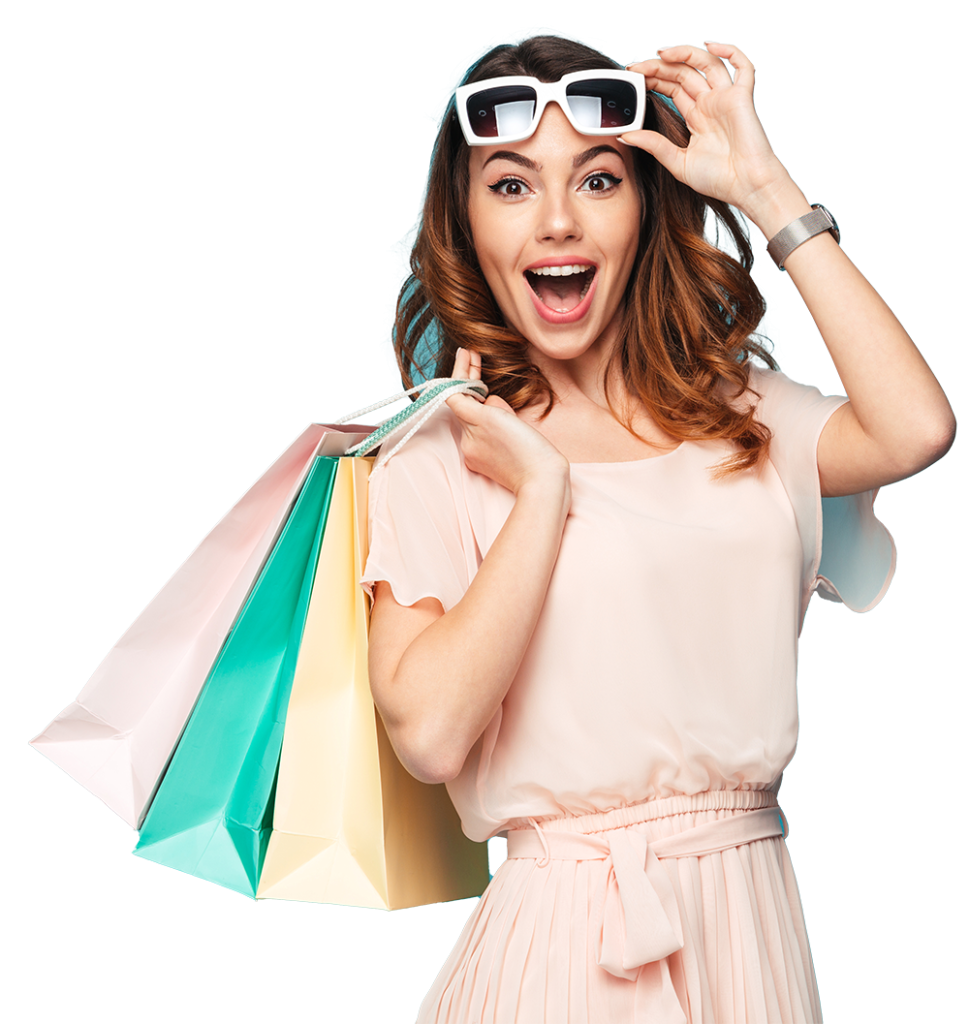 Optional Advertising Tactics
Disclaimers
* Plus Facebook & Instagram ad expense paid via your company credit card. Recommendation: $50 per day/5 days = $250 ^ Plus Google ad expense paid via your company credit card. Recommendation: $50 per day/5 days = $250 Note: all prices + GST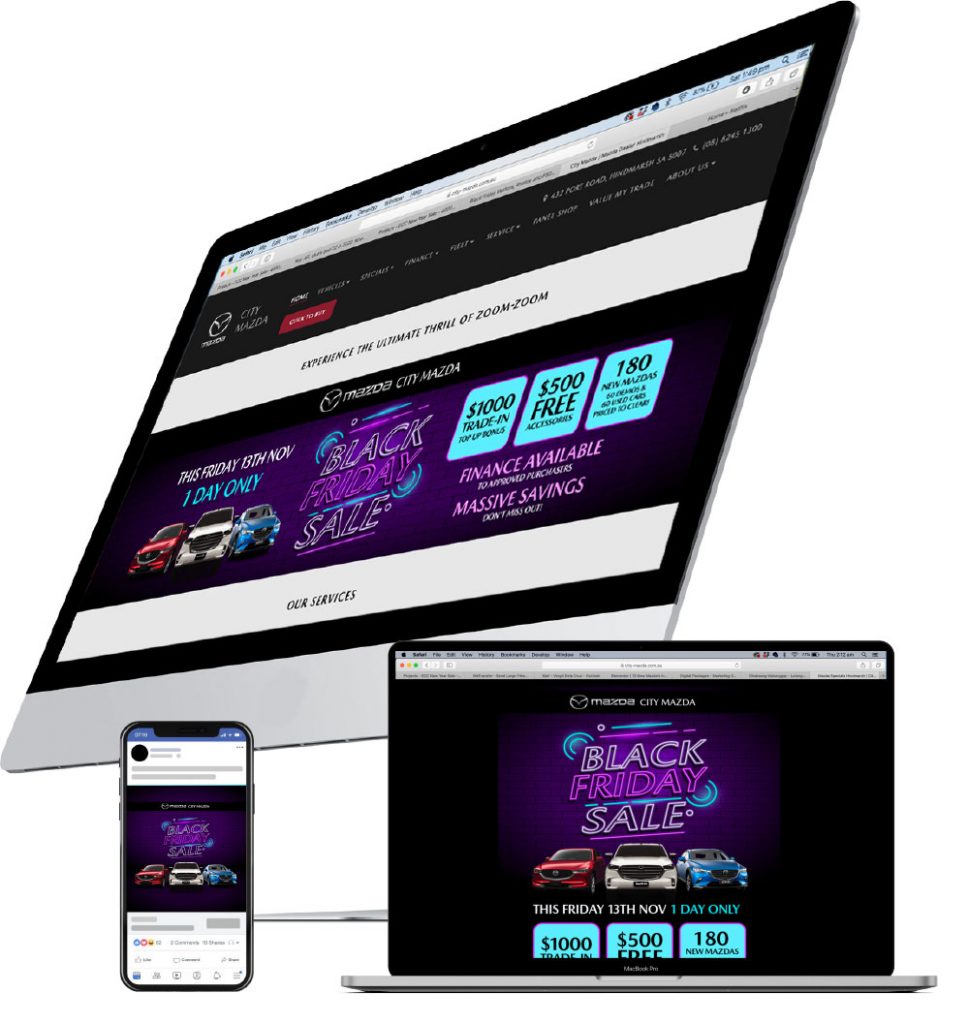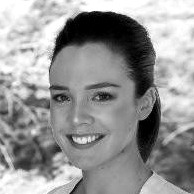 "We have worked with the guys from Catalyst for a few years now. Their creative is spot on and their turnaround times are quick. I have found them to be an efficient and effective marketing agency who gets retail."
Jess Nash
Marketing Manager, City Holden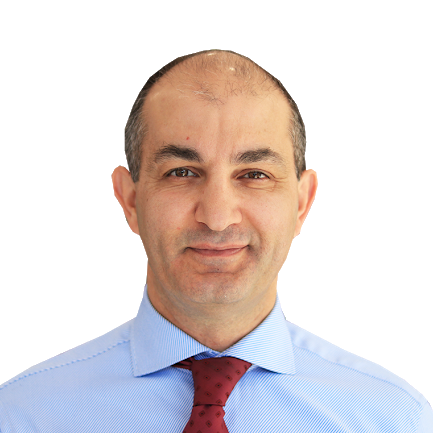 "I worked closely with Kain and the design team at Catalyst to produce all of my advertising & branding material for the 2016 Territory Election and the 2017 Alice Springs Town Council Election which saw me returned to Council and with a great share of votes. They worked well under pressure and produced a lot of advertising in short period".
Eli Melky
Alice Springs Councillor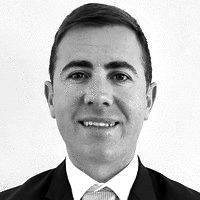 "Our group has been working with the team at Catalyst for about 3 years now, on a full-time basis. The guys at Catalyst are proactive at getting our advertising to market in a planned and timely manner – I don't have to think about it as they are all across it."
Shane Beaney
Dealer Principal, Barossa Auto Group
Contact us to learn more!