Free 1 Hour Strategy Session
There's no obligation - Book now!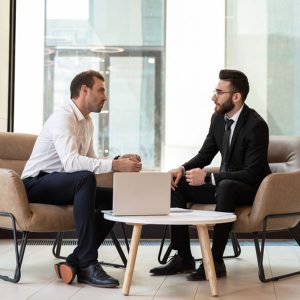 GENUINE DISCUSSION ABOUT YOUR BUSINESS
Offering you expert advice and an all-important outside perspective of your business.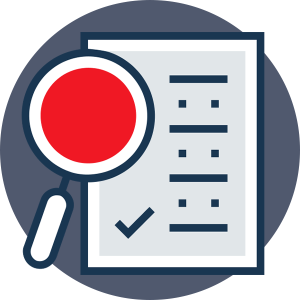 FREE 1 PAGE EXECUTIVE SUMMARY
A no-obligation take-away from our chat that you can do with as you like.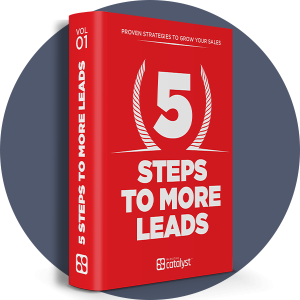 FREE E-BOOK '5 STEPS TO MORE LEADS'
With proven strategies to grow your business, yours to keep and implement as desired.
Are we a good fit for you?
Hi, my name is Kain Vodic, and I help business owners and marketing professionals solve their marketing problems. At Marketing Catalyst, we work with a range of clients including: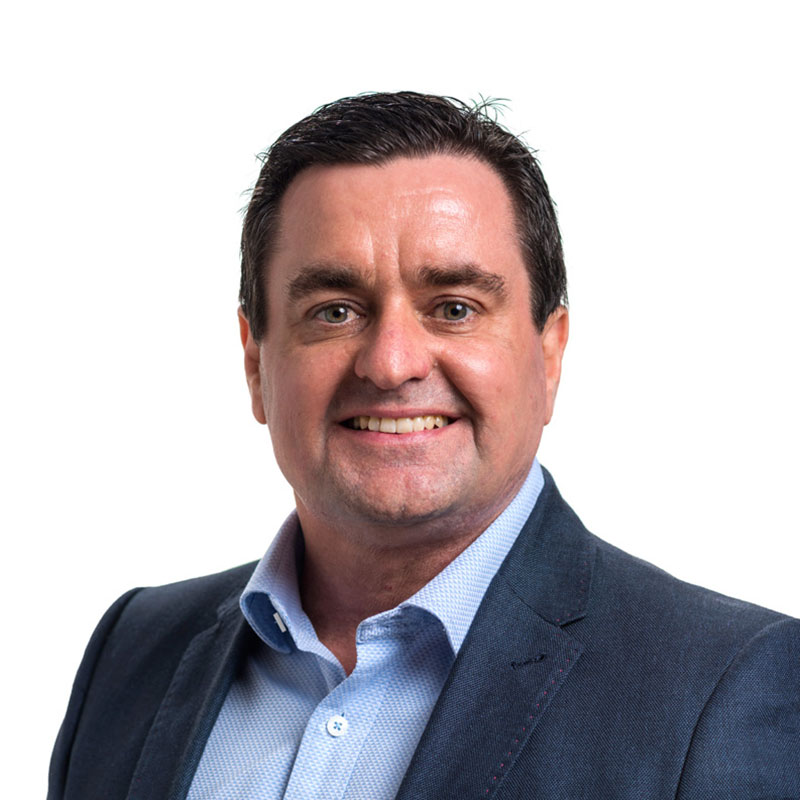 How we can help you with your marketing
Marketing is made up of many moving parts, and many different approaches. That's why it can sometimes be difficult to decide on which direction to go. 
We can help you get on the right track if…
You don't have enough customers.

You're not sure about your target audience and which marketing channels you should use to reach it.

You know your target audience but your current approach doesn't produce leads, conversions, and customers. 

You don't have a consistent marketing strategy

You don't measure your results or have tools in place to measure your results.

You're not getting repeat customers from your current marketing or aren't sure how to retain your existing customers.

You haven't clearly defined your unique selling proposition to set yourself apart from the competition.

Your Google ranking is nowhere.