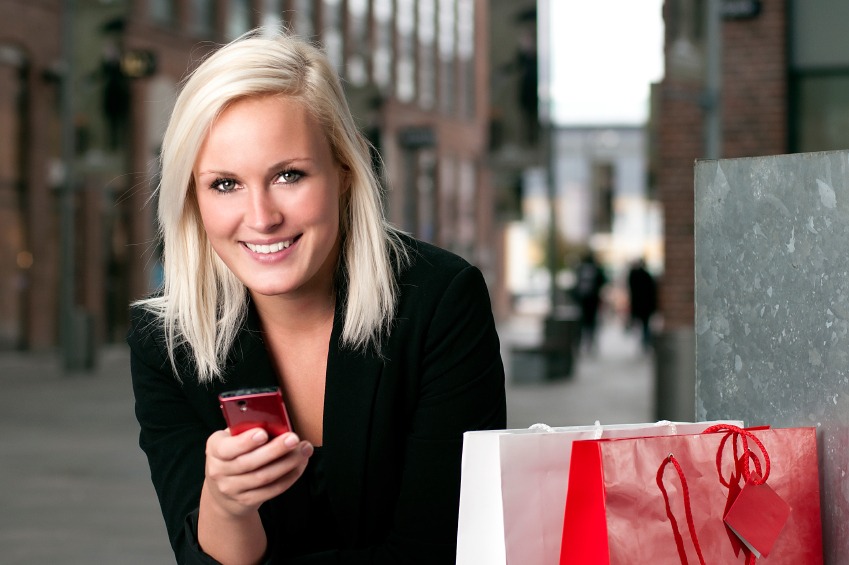 Building a business from scratch is an achievement in itself, as no one can deny that starting a business is quite challenging. If you can find a good Adelaide advertising agency to support your promotional activities, your business will surely grow. However, it is only just the beginning of the business owner's journey, because after starting, you now have to think about ways to keep it going.
Keeping the Business Growing by Increasing Brand Awareness
Of course, one of the most important ways of keeping a business up and running is by earning a steady income, and to gain enough income, there are basically two things you have to do:
Give great customer service all the time, every time; and
Establish your brand presence and become well-known enough that a majority of local customers know who you are, what you are about, and where you can be found.
In other words, in order to keep the wheels turning and gain income, you need customers, and to have customers, people need to know about you. This is where advertising and its several different strategies come in to help you raise enough brand awareness which will eventually result in an increase in customers and in income.
Consider Hiring a Professional Ad Agency
Some businesses take their advertising into their own hands and hire in-house staff; others choose to outsource to an advertising agency in their area. Now, these businesses are sure to have their own reasons why they would choose either method, but when you are just starting out, you might wonder which one to choose.
The decision is yours to make, but if you are curious as to why certain businesses choose the latter, here are a few benefits of hiring a professional ad agency:
Ad agencies house a number of advertising and marketing specialists in one company In an ad agency, you can find graphic designers, business consultants, online marketing specialists, website designers and developers, and more. Instead of scrambling to put up ads looking for similar people and investing a huge amount of time screening them, you can choose to allocate tasks to proven experts. You can save a considerable amount of time and energy. Additionally, you can always go back to the ad agency itself whenever you need something done quickly and professionally.
You can also save money when outsourcing to an ad agency
This is mainly because you only pay the ad agency according to the amount of work you requested from them. For example, if all you wanted was a set of image ads, you only pay for the image ads. If you quoted for a business consulting session, you only pay for the said session, nothing more, nothing less. In other words, you only pay them by each advertising task they do for you. Usually, this is more affordable than paying an in-house staff who needs a fixed salary rate on top of employee benefits. This is regardless of how much work he does for you. For ad agencies, you only need to pay for what you need, when you need it.
Advertising agencies use the latest tools and technology in advertising
Marketing and advertising is always changing, and so are the tools professionals use in order to effectively execute advertising strategies. For ad agencies, it is almost always a necessity to be equipped with the right knowledge and tools in order to properly attend to requests from clients. These tools can often be a little costly to purchase yourself, and you may also have to spend for training someone to use such software. Ad agencies often allocate people who already know their way around such tools and use these for the benefit of their clients. Thus, in a way, ad agencies allow you access to such technologies they use for your advertising and marketing requests.
Would You Like to Take Your Business to the Next Level with an Adelaide Advertising Agency?
Apart from the examples mentioned above, there are other benefits you can possibly experience from hiring an Adelaide advertising agency. If you are interested, you can check out the services we offer at our own Adelaide advertising agency.
If you are considering having us help you, or if you have questions, drop us a line here, call us at 1300 733 255 or email us at info@marketingcatalyst.com.au.
[button text="Contact Us" style="outline" radius="10″ link="https://marketingcatalyst.com.au/contact/"]