We create advertising that delivers more customers to your business. Mazda Dealer Sells 13 Cars with a 1 Day Sale
City Mazda Adelaide deployed a Marketing Catalyst Digital Dealer Package to promote their 1 day sale. The results speak for themselves! 13 new cars sold, 6 finance contracts signed and 5 after-market packs sold, all with a marketing spend of less than $3K.
Go from concept to customer in the blink of an eye with our Digital Packages. We combine next-level creative with exceptionally fast turnaround and results.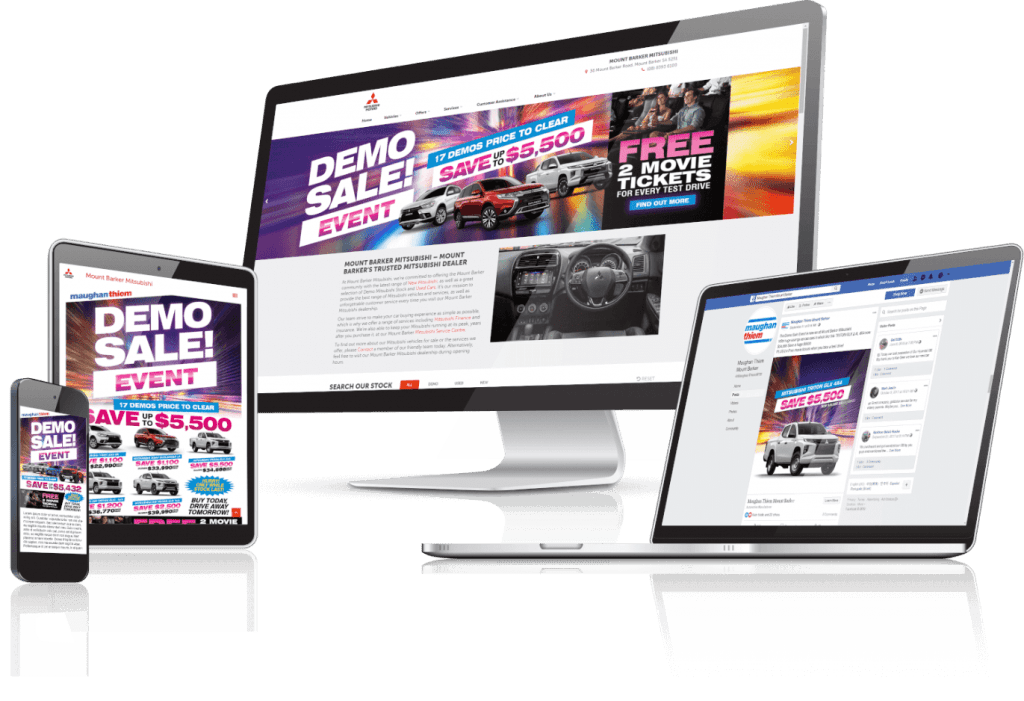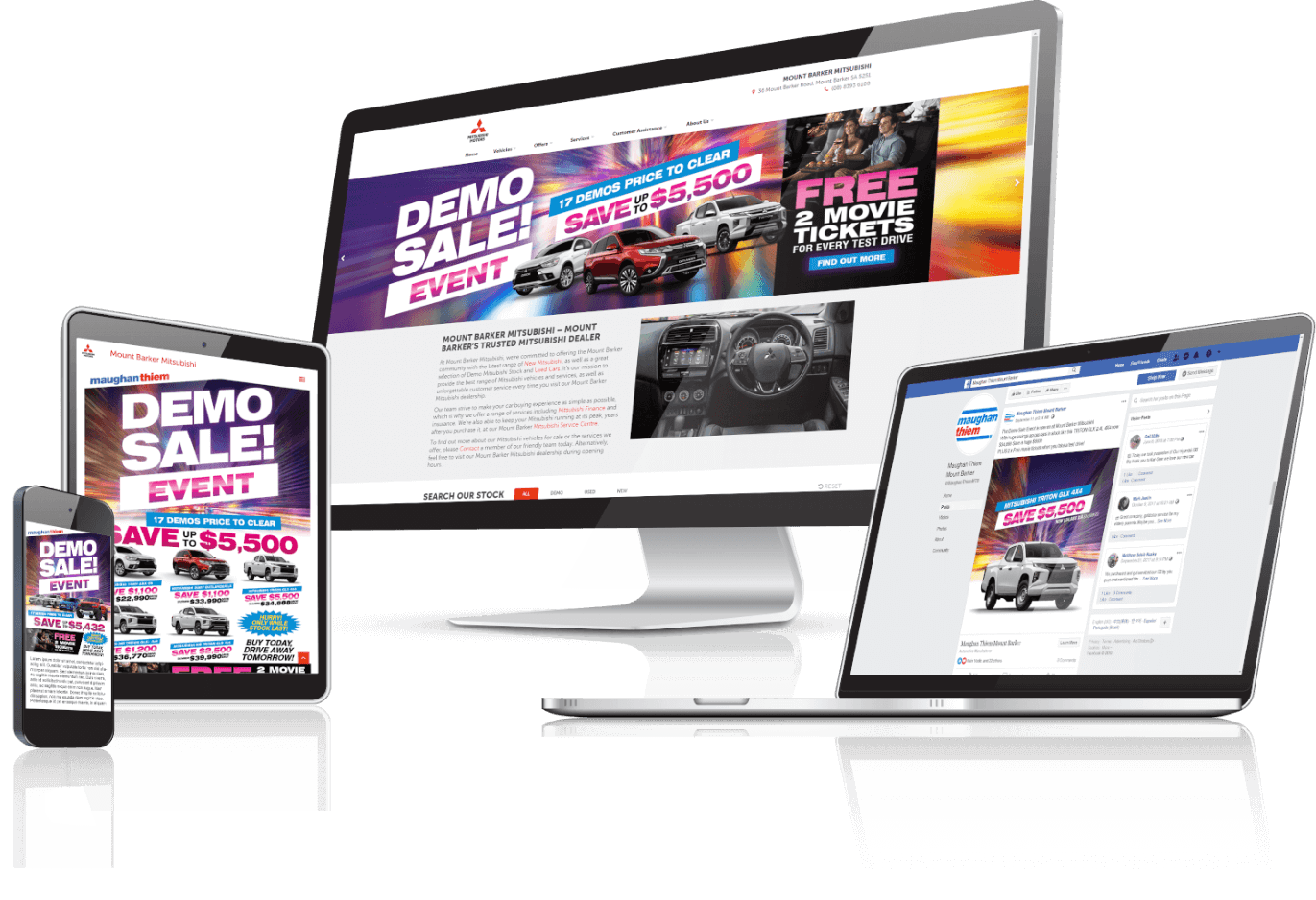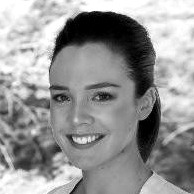 "We have worked with the guys from Catalyst for a few years now. Their creative is spot on and their turnaround times are quick. I have found them to be an efficient and effective marketing agency who gets retail."
Jess Nash
Marketing Manager, City Holden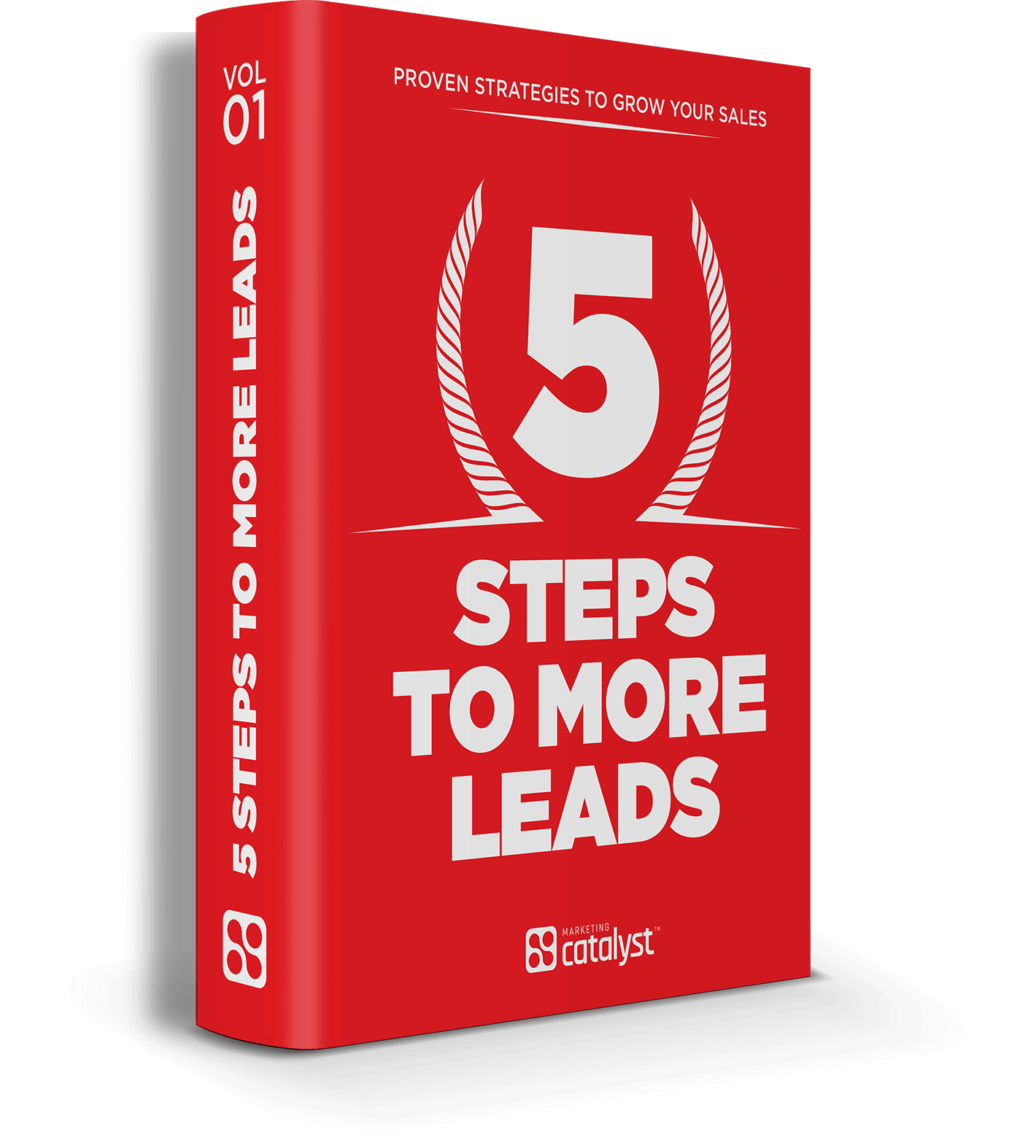 Proven Strategies To Grow Your Sales
Take advantage of Marketing Catalyst's proven sales strategies, which have been utilised by real entrepreneurs and successful startups to grow sales and boost their brands.
Download our FREE e-book now and start generating more leads.